Saint-Aubin 1er Cru En Remilly, Olivier Leflaive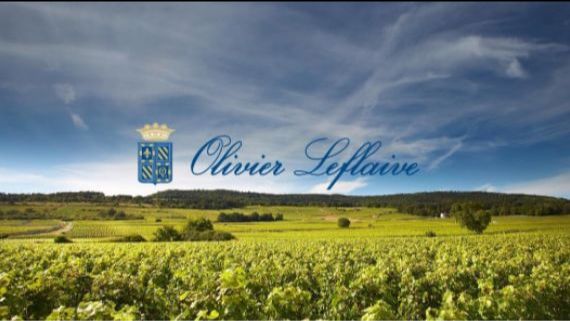 A must buy value white from 2020!
We are delighted to offer a limited parcel of the excellent 2020 Saint-Aubin 1er Cru En Remilly from Olivier Leflaive, one of Burgundy's greatest producers.

Needing little introduction, Olivier Leflaive co-managed Domaine Leflaive with his uncle Vincent through the 1980s and then with his cousin Anne-Claude in the early 1990s. It was at this time that he established Olivier Leflaive Frères.

En Remilly is a truly fantastic vineyard which sits directly above Le Montrachet. A continuation of this site, it produces wines of great complexity and mineral drive and is widely regarded as the very best terroir in Saint-Aubin. Olivier Leflaive's 1er Cru En Remilly 2020 shows breathtaking purity and mineral tension capturing the qualities of a Grand Cru at a fraction of the price.

The exceptional quality of the 2020 whites has been widely reported and this thrilling En Remilly is without question one of the top value buys of the vintage.

Please let us know if you would like to secure a case or two whilst stocks are available.
Purchase In Bond (ex duty & VAT)
2020 Saint-Aubin 1er Cru En Remilly, Olivier Leflaive
£205 per 6 bottle case in bond
'From a south facing site with pebbly soils, this has a refined bouquet with white peach scents. Rounded white fruit and juicy citrus flavours are balanced by energetic minerality. Aged in 100% oak barrels (20% new), this will be perfect for drinking over the next few years – Drink from 2022 – 2028' Bancroft Wines
Enquire About Availability
To enquire about purchasing, please fill in the Enquiry Form below, contact James Ceppi di Lecco
([email protected]), or call our office at +44 (0) 20 7232 5450