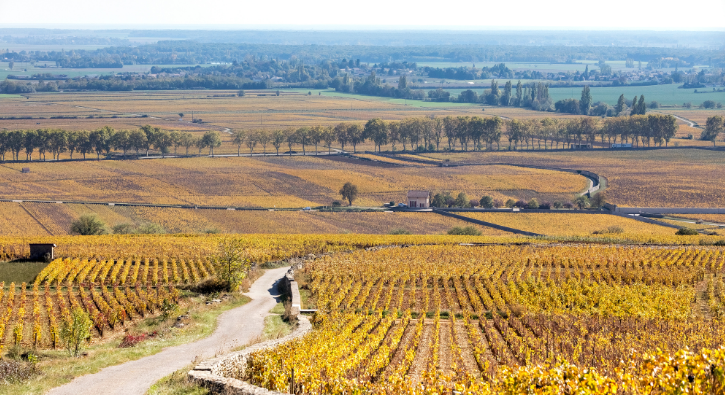 VINTAGE REPORT ON
Burgundy 2019
As we gear up to the much-anticipated Burgundy 2019 release, with some early releases over the next few weeks, here are our initial thoughts on this exciting vintage.
VIEW REPORT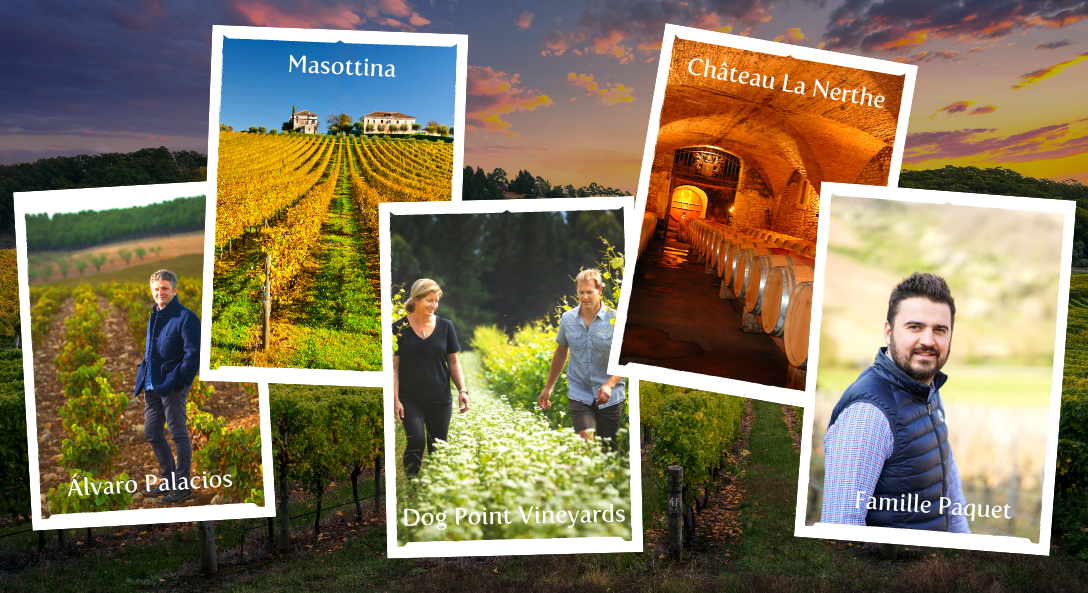 Welcoming
New Producers
to the Bancroft Family! We are proud to represent 37 new family-owned properties with an unwavering passion to produce the very best wine.
View all wines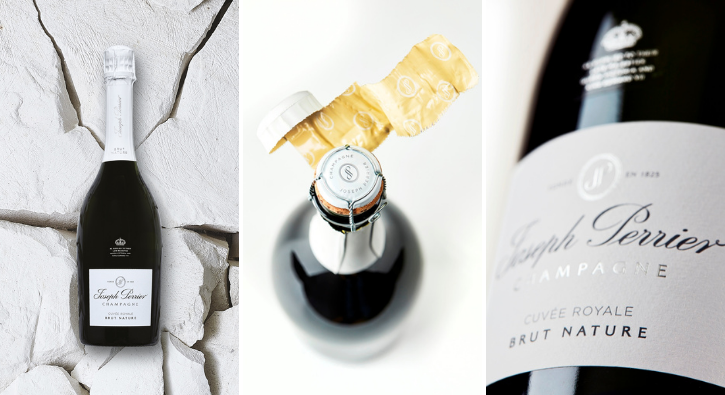 new...
Cuvée Royale Brut Nature
by Joseph Perrier
An extra-pure, sugar-free Champagne with great elegance, by the prestigious Champagne House of Joseph Perrier.
FIND OUT MORE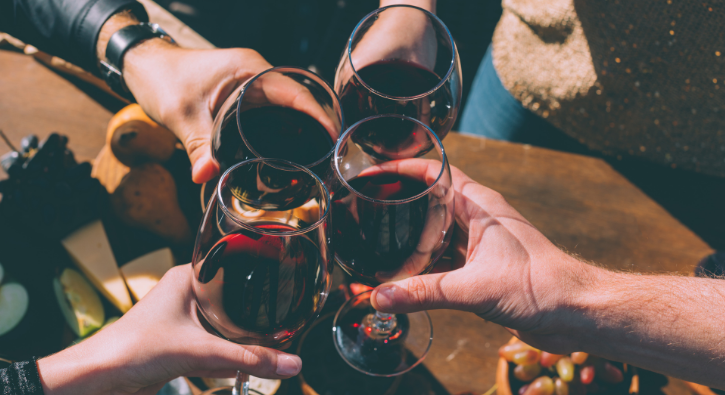 Grab one of our
Mixed Cases
6 and 12 bottle mixed cases featuring the wines we've been enjoying! A rich well of tastes, experiences and knowledge, which can take you to unexpected places!
shop now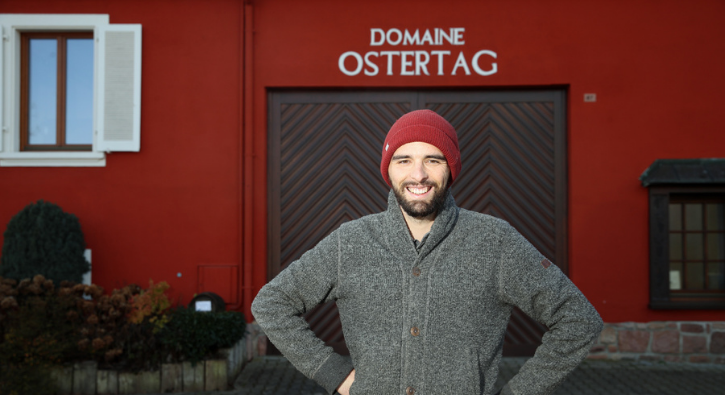 DISCOVER
Domaine Ostertag
Ostertag is described as a revolutionary winemaker and arguably Alsace's most famous and respected. He is a pioneer, pushing the appellation's boundaries, constantly experimenting and innovating to coax the ultimate expression of terroir.
FIND OUT MORE