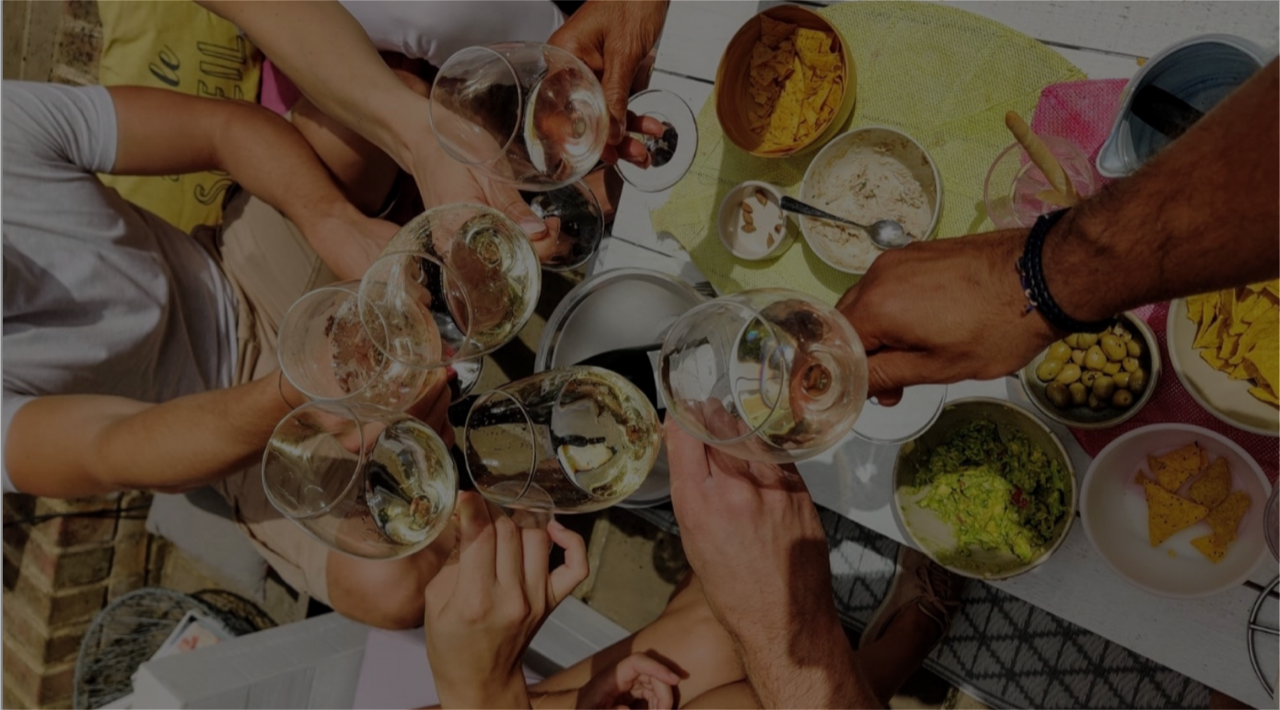 Grab one of our
Mixed Cases
6 and 12 bottle mixed cases featuring the wines we've been enjoying! A rich well of tastes, experiences and knowledge, which can take you to unexpected places!
shop now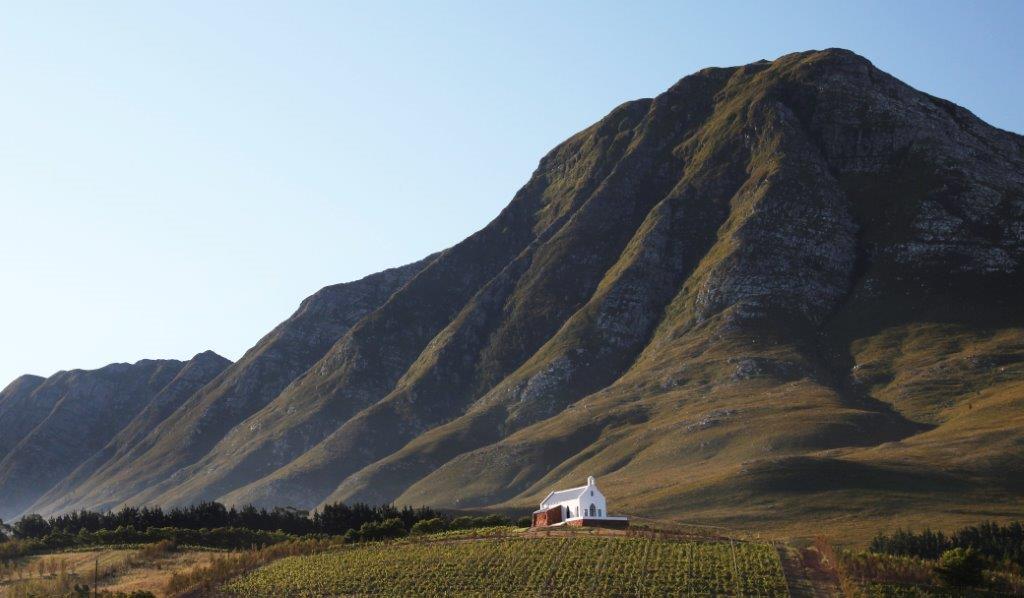 In Conversation With
Kevin Grant
of Ataraxia Wines
Kevin joins us from Hemel-en-Aarde for a comparison of the 2019 and 2008 Sauvignon Blanc.
WATCH VIDEO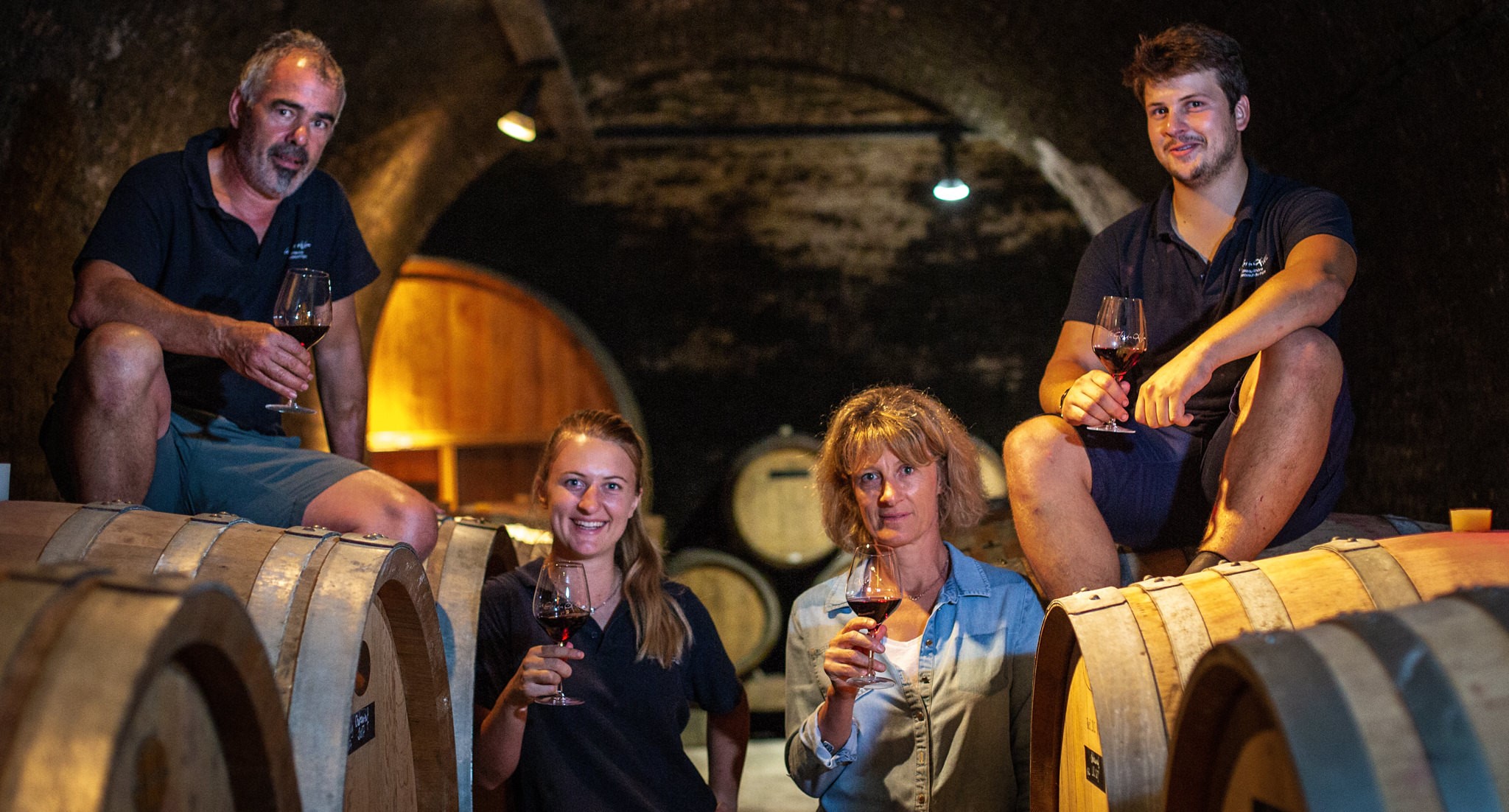 Fine Wine Offer on
CLOS DU CAILLOU
Having been lucky enough to taste from barrel at the end of last year, it comes as no surprise that the 2018s have received such impressive scores...
shop now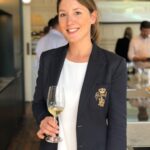 ANNE CATHELINEAU
Head of London Trade Sales