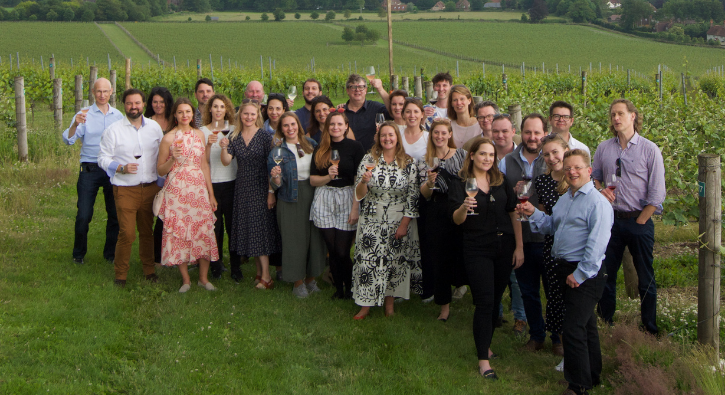 IWC 2021 AWARD...
Medium Agent of the Year
We are excited to share that Bancroft Wines has been awarded 2021 Medium Agent of the Year by the IWC!
FIND OUT MORE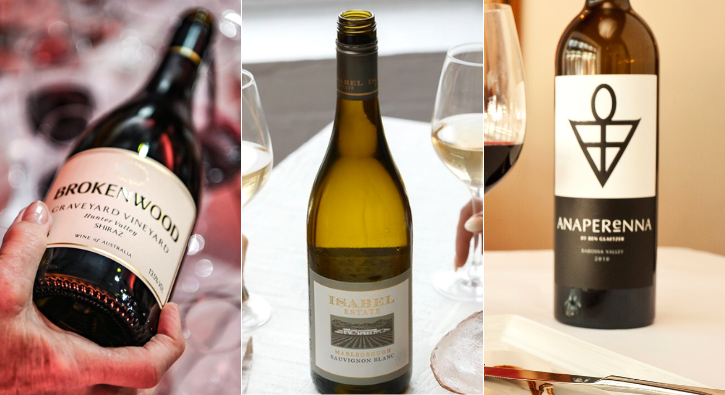 THE WINE MERCHANT 2021...
Top 100 & Highly Commended
We are delighted to have three of our wines selected in the The Wine Merchant's Top 100 and 16 to be Highly Commended.
VIEW THE WINES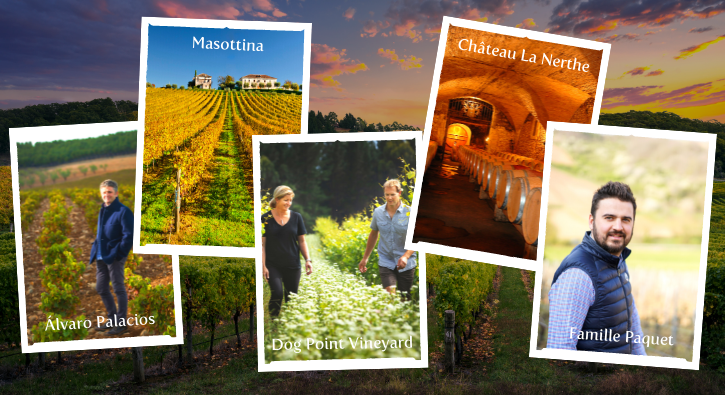 Welcoming...
New Producers
to the Bancroft Family! We are proud to represent 60+ new family-owned properties with an unwavering passion to produce the very best wine.
VIEW ALL NEW PRODUCERS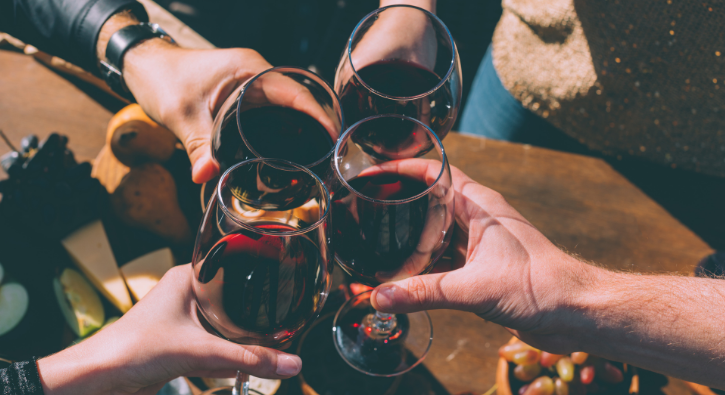 Grab one of our...
Mixed Cases
6 and 12 bottle mixed cases featuring the wines we've been enjoying! A rich well of tastes, experiences and knowledge, which can take you to unexpected places!
shop now