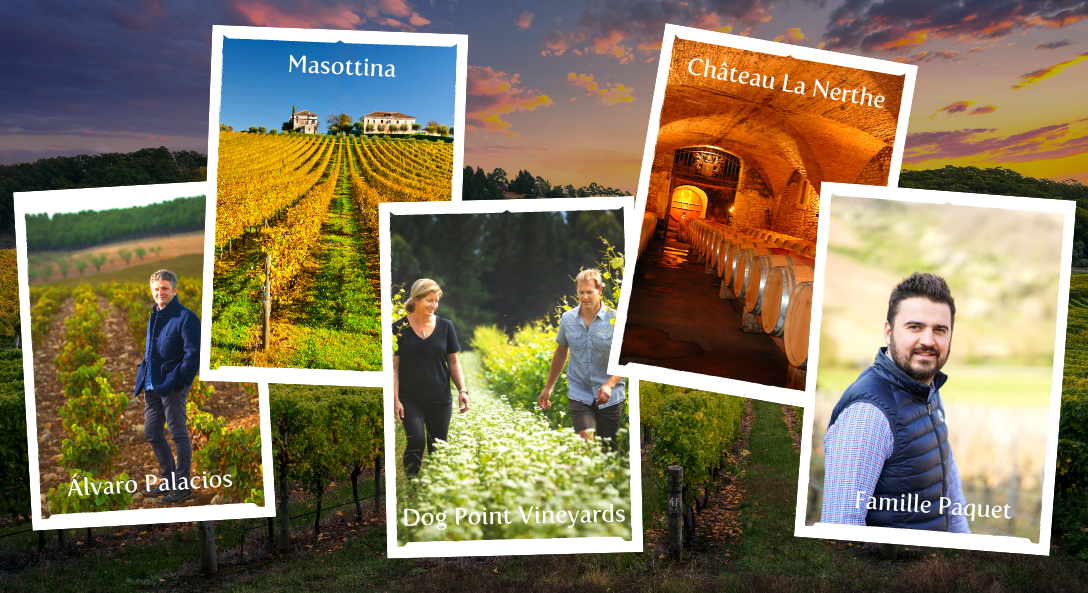 Welcoming
New Producers
to the Bancroft Family! We are proud to represent 37 new family-owned properties with an unwavering passion to produce the very best wine.
View all wines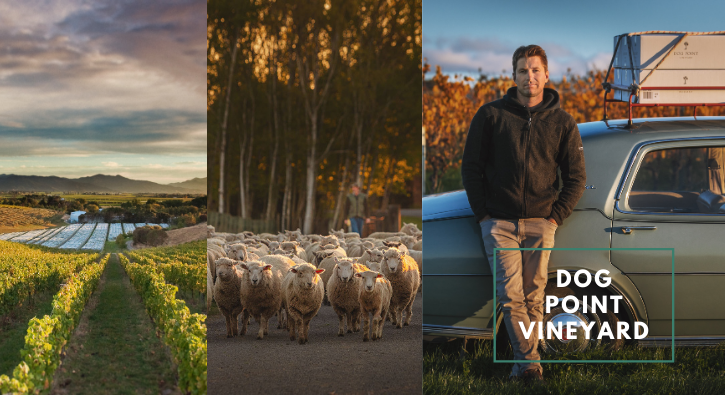 MEET THE MAKER:
Matt Sutherland
of Dog Point Vineyard
Discover more about Dog Point Vineyard's organic philosophies and premium Marlborough wines in this free virtual masterclass.
READ MORE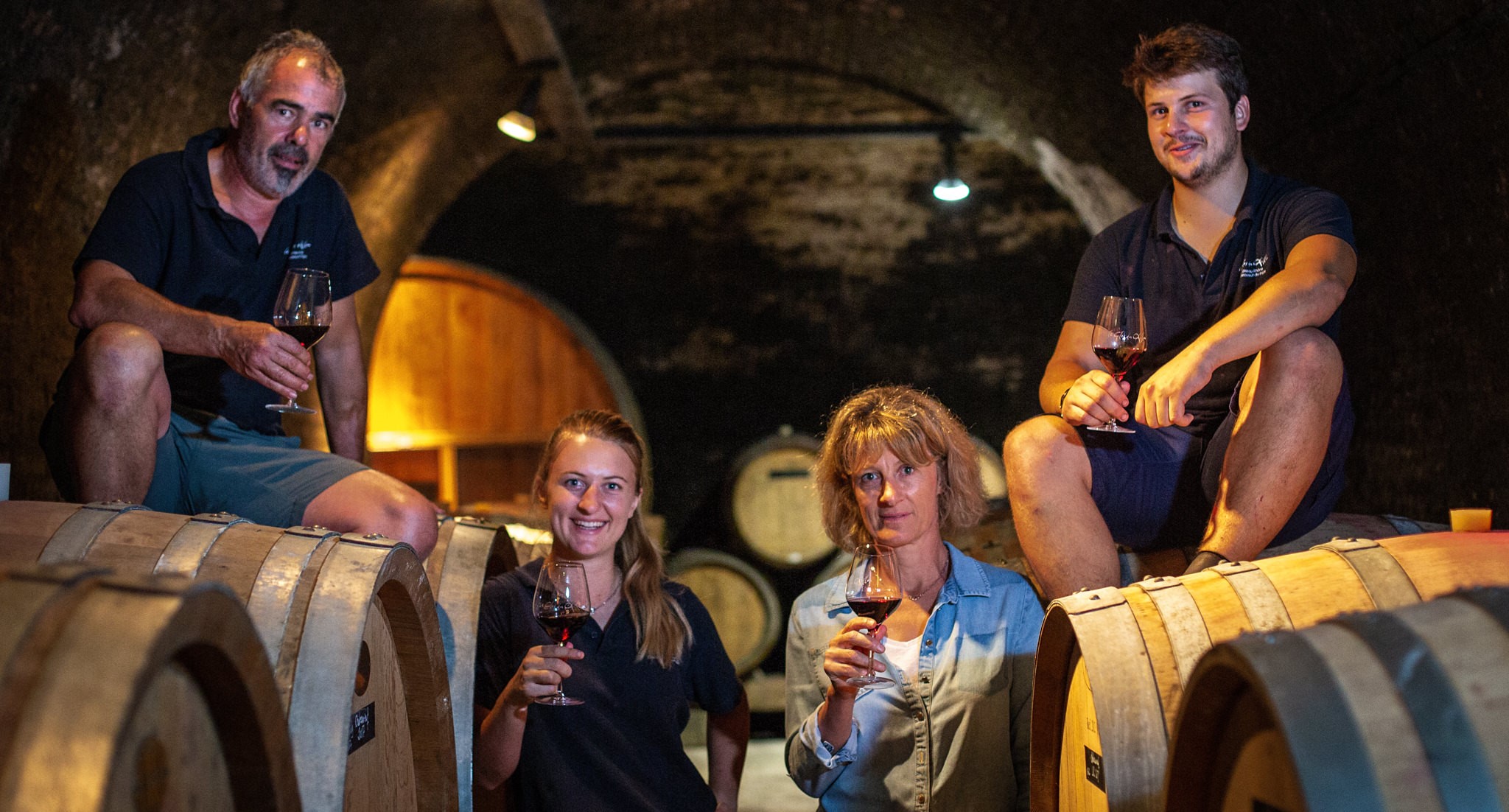 Fine Wine Offer on
CLOS DU CAILLOU
Having been lucky enough to taste from barrel at the end of last year, it comes as no surprise that the 2018s have received such impressive scores...
shop now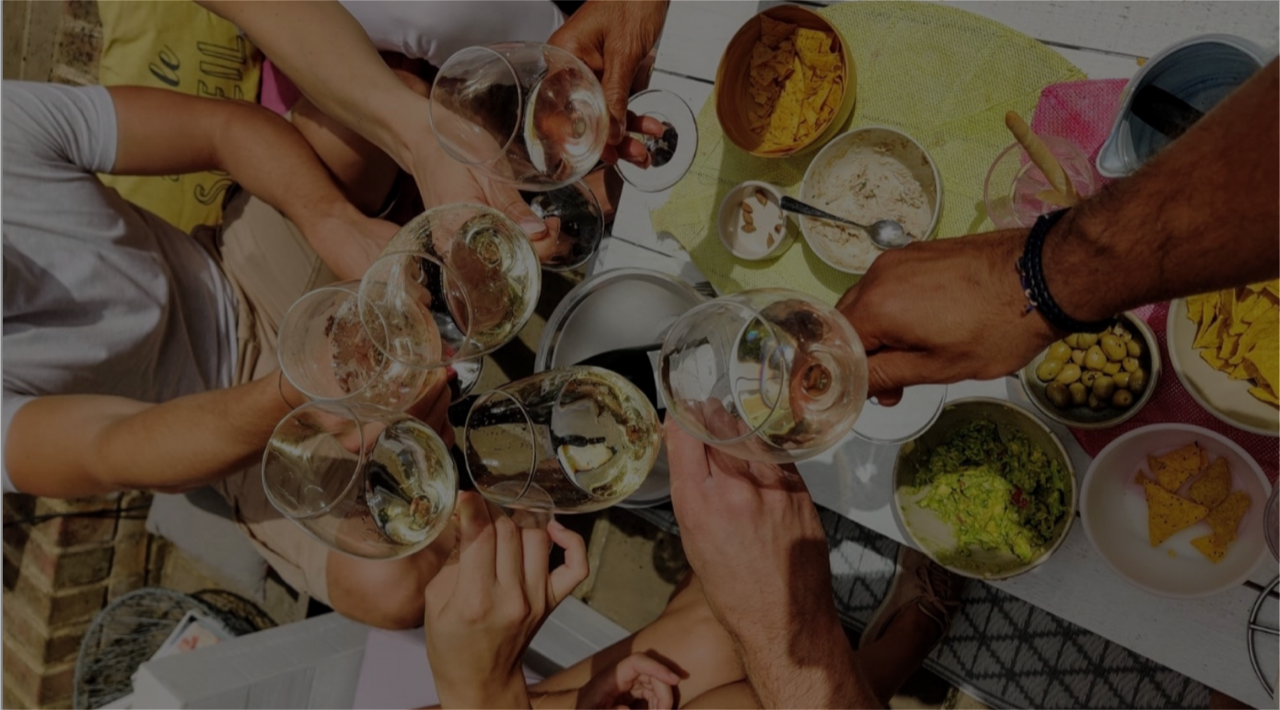 Grab one of our
Mixed Cases
6 and 12 bottle mixed cases featuring the wines we've been enjoying! A rich well of tastes, experiences and knowledge, which can take you to unexpected places!
shop now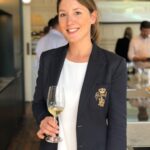 ANNE CATHELINEAU
Head of London Trade Sales