2020 Burgundy Round Up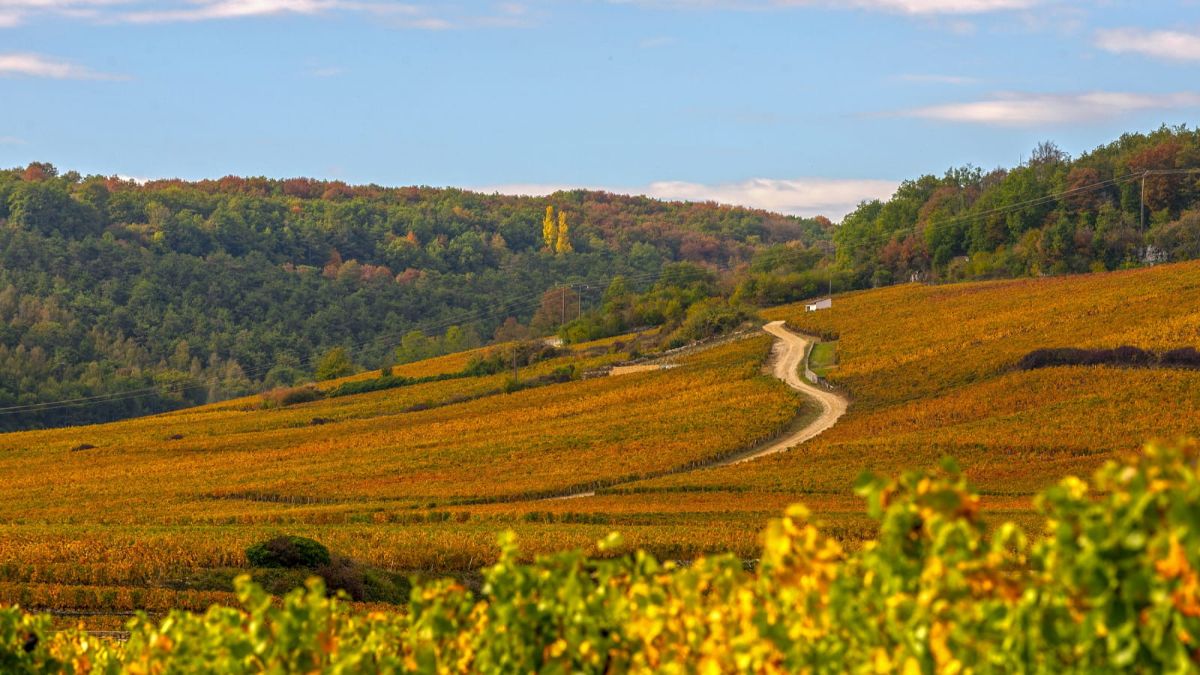 An exceptional vintage and not to be missed!
As our Burgundy 2020 campaign draws to a close, here's a list of our remaining stocks. Whether you are tempted to order a few more bottles, or you missed our release offer, this is your last opportunity to purchase this great vintage at the En Primeur price. From Bourgogne level up to Premier and Grand Cru, there are some exciting wines available still. Quantities are limited, so please contact us as soon as possible.
 
The following are a few recommendations we have selected, including an 'excellent' 2020 Puligny-Montrachet Les Levrons from Bitouzet-Prieur, and a recently released 2019 from Domaine Joseph Roty you 'might well mistake ….for a Vosne-Romanée', says Neal Martin.

These wines are offered en primeur subject to availability. Shipment in the Autumn of 2022.
Purchase In Bond (ex duty & VAT)
2019 Bourgogne Pressonnier, Domaine Joseph Roty
£110 per 6 bottle case in bond 
'The 2019 Bourgogne Pressonnier is cohesive on the nose of blackberry, boysenberry jam and light violet aromas unfurling with time. Silky-smooth on the entry (you might well mistake this for a Vosne-Romanée), building nicely in the mouth and showing good salinity on the finish.' 89-91 points, Neal Martin
2020 Vosne-Romanée Aux Réas, Domaine A F Gros
£340 per 6 bottle case in bond
'The best of their three Vosne villages wines, the 2020 offers succulent cassis and dark strawberry aromas infused with subtle spice and sweet leather notes. On the palate, black cherry fruits and moreish tannins are balanced by an energetic mineral freshness. 35% whole bunch. Drink from 2025.' Bancroft Wines
2020 Morey-Saint-Denis Les Millandes 1er Cru, Domaine Heresztyn-Mazzini
£395 per 6 bottle case in bond
'The 2020 Morey-Saint-Denis Les Millandes 1er Cru is initially understated on the nose, bides its time, unfurling with black fruit, tobacco and light tarry scents. This is very composed. The palate is medium-bodied with fine-grain tannins. Structured and more conservative than the Domaine's Gevrey's this will require some bottle age just to shave the edges. But good potential – classic Morey-Saint-Denis.' 91-93 points, Neal Martin
2020 Chassagne-Montrachet 1er Cru La Morgeot, Domaine Gagnard-Delagrange
£245 per 6 bottle case in bond
'Very expressive with lovely length, this reveals scents of green pears, orchard fruits and summer flowers. Peachy stone fruits are balanced by a salty mineral freshness on the palate with a seasoning of white pepper on the finish. Drink from 2025.' Bancroft Wines
2020 Puligny-Montrachet Les Levrons, Domaine Bitouzet-Prieur
£360 per 6 bottle case in bond 
'The 2020 Puligny-Montrachet Les Levrons has a delightful nose with candied orange peel, camomile and white tea scents. The palate is well balanced with a fine bead of acidity, a touch of bitter lemon with a persistent finish. Excellent for a Village Cru.' 91-93 points, Neal Martin
2020 Corton-Charlemagne Grand Cru, Edouard Delaunay
£795 per 6 bottle case in bond
'En Charlemagne. Mid lemon colour. The nose is subdued behind the recent bottling. Then more succulent notes emerge and a dusting of coconut. No stones as yet. Really fine intensity here though, and a mineral thread. Not the most massive , but it is refined and persistent. Tasted: December 2021'. 95 points, Jasper Morris MW
Enquire About Availability
To enquire about purchasing, please fill in the Enquiry Form below, contact James Ceppi di Lecco
([email protected]), or call our office at +44 (0) 20 7232 5450