2019 Domaine Joseph Roty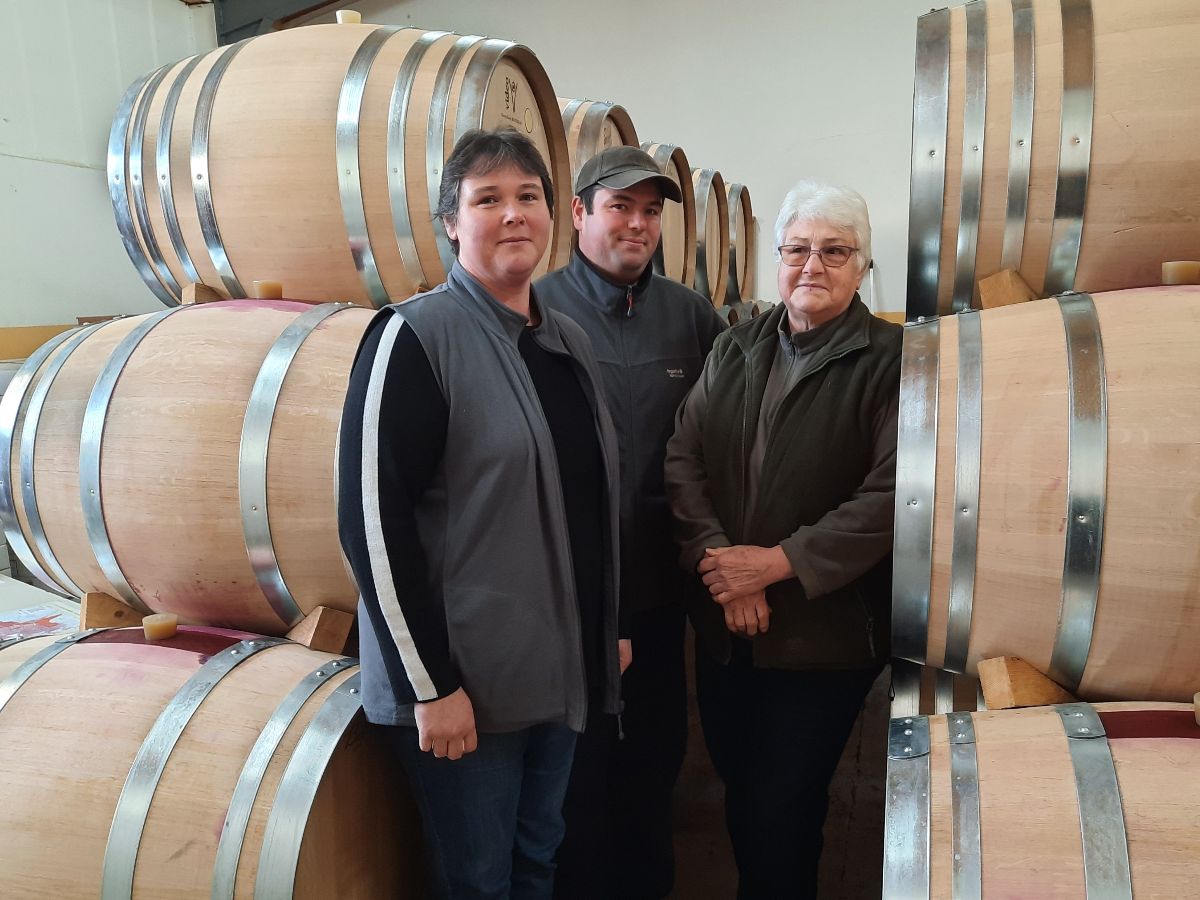 We are delighted to release a selection of 2019 wines from Domaine Joseph Roty. The domaine releases a year later than most growers, so this is the first time the 2019s have been offered. From vintage to vintage, these are some of the most sought-after bottles in Burgundy and this is yet another brilliant vintage for the domaine.
Domaine Joseph Roty has been in the same family for twelve generations since 1710. Pierre-Jean continues to make beautifully hand-crafted wines. Old vines, a low intervention approach in the vineyards and traditional winemaking create wines of remarkable character and depth. Everything is destemmed and bottling is without fining or filtration. Classic in style, the wines develop wonderful complexity with age. Pierre-Jean put it nicely when he said, 'we keep faith with real Burgundy'.
As many domaines reported, 2019 was a great vintage.  Unfortunately it was a small crop.  Quantities, therefore, are limited so please contact us as soon as possible to secure a few cases of these wonderful wines.
These wines are offered en primeur subject to availability. Shipment in the Autumn of 2022.
Purchase In Bond (ex duty & VAT)
2019 Marsannay Blanc
£130 per 6 bottle  case in bond
From two excellent parcels, Boivin and Champs St Etienne, this has a fragrant bouquet of fresh pears and orchard fruits with a hint of spice. A fresh palate of white peaches and juicy stone fruits is supported by a refreshing mineral backbone. This will be delicious in a year or two. Drink from 2022.
2019 Bourgogne Rouge Cuvee Pressonniers
£110 per 6 bottle  case in bond
Mainly from vines at the southern end of Gevrey, this shows impressive length and freshness with bright red berry aromas. Elegantly balanced on the palate, it builds in intensity revealing lively raspberry and strawberry flavours balanced by fine tannins. Could be cellared for a few years. Drink from 2023.
2019 Marsannay Les Ouzeloys
£155 per 6 bottle  case in bond
Richer and riper on the nose, with lovely depth on the palate, Les Ouzeloys, which refers to the opening of a stream, comes from 80-year-old vines grown on stony clay soils. Dark fruit aromas are lifted by crushed strawberry scents leading to a smooth textured palate with deep plum flavours. A wine which builds in intensity, there is plenty of ageing potential here. Drink from 2024.
Enquire About Availability
To enquire about purchasing, please fill in the Enquiry Form below, contact James Ceppi di Lecco
([email protected]), or call our office at +44 (0) 20 7232 5450