Large Format Christmas Offer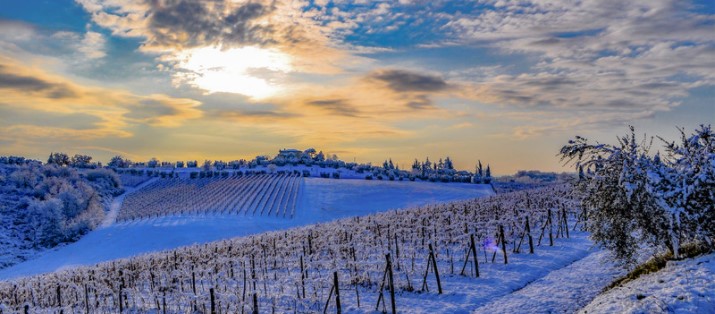 There's nothing better than a magnum, or indeed an even larger bottle, to celebrate Christmas or the New Year.

Here's a selection of large formats from our own cellar, all of which are available for immediate delivery subject to remaining unsold.

The selection includes special bottles from Champagne, South Africa, Argentina, California and Spain and, until Friday, we're offering each one of these wines at 20% off.

Please contact us as soon as possible for guaranteed delivery before Christmas –  celebrate in style this festive season.
Purchase In Bond (ex duty & VAT)
Tradition Brut 1ér Cru, Champagne Gaston Chiquet NV
Was: £78.99 / Now: £63.19 per magnum inc taxes
Cuvée Royale Brut Wooden Case, Champagne Joseph Perrier NV
Was: £ 459.99 / Now: £ 367.99 per 600cl bottle inc taxes
Decero Malbec Remolinos Single Vineyard, Finca Decero 2018
Was: £35.99 . Now: £28.79 per magnum inc taxes
Fleurie La Roilette Vieilles Vignes, Domaine Bernard Métrat 2019
Was: £38.99 / Now: £31.19 per magnum inc taxes
La Montesa Crianza, Palacios Remondo 2017
Was: £40.49 / Now: £32.39 per magnum inc taxes
Optima, Anthonij Rupert Wyne 2017
Was: £47.99 / Now: £38.39 per magnum inc taxes
Cabernet Sauvignon, Hartenberg Wine Estate 2015
Was: £49.49 / Now: £39.59 per magnum inc taxes
Brouilly, Alex Foillard 2017
Was: £70.99 / Now: £56.79 per magnum inc taxes
Zeltinger Sonnenuhr Spätlese, Ur Alte Reben, Selbach-Oster 2020
Was: £87.99 / Now: £70.39 per magnum inc taxes
Napa Valley Chardonnay, Chateau Montelena 2018
Was: £130.99 / Now: £104.79 per magnum inc taxes
Miraval Rosé, Château Miraval 2020
Was: £137.49 / Now: £109.99 per double magnum inc taxes
Estate Cabernet Sauvignon, Chateau Montelena 2016
Was: £350.99 / Now: £280.79 per magnum inc taxes
Enquire About Availability
To enquire about purchasing, please fill in the Enquiry Form below, contact James Ceppi di Lecco
([email protected]), or call our office at +44 (0) 20 7232 5450