2019 Le Serre Nuove dell'Ornellaia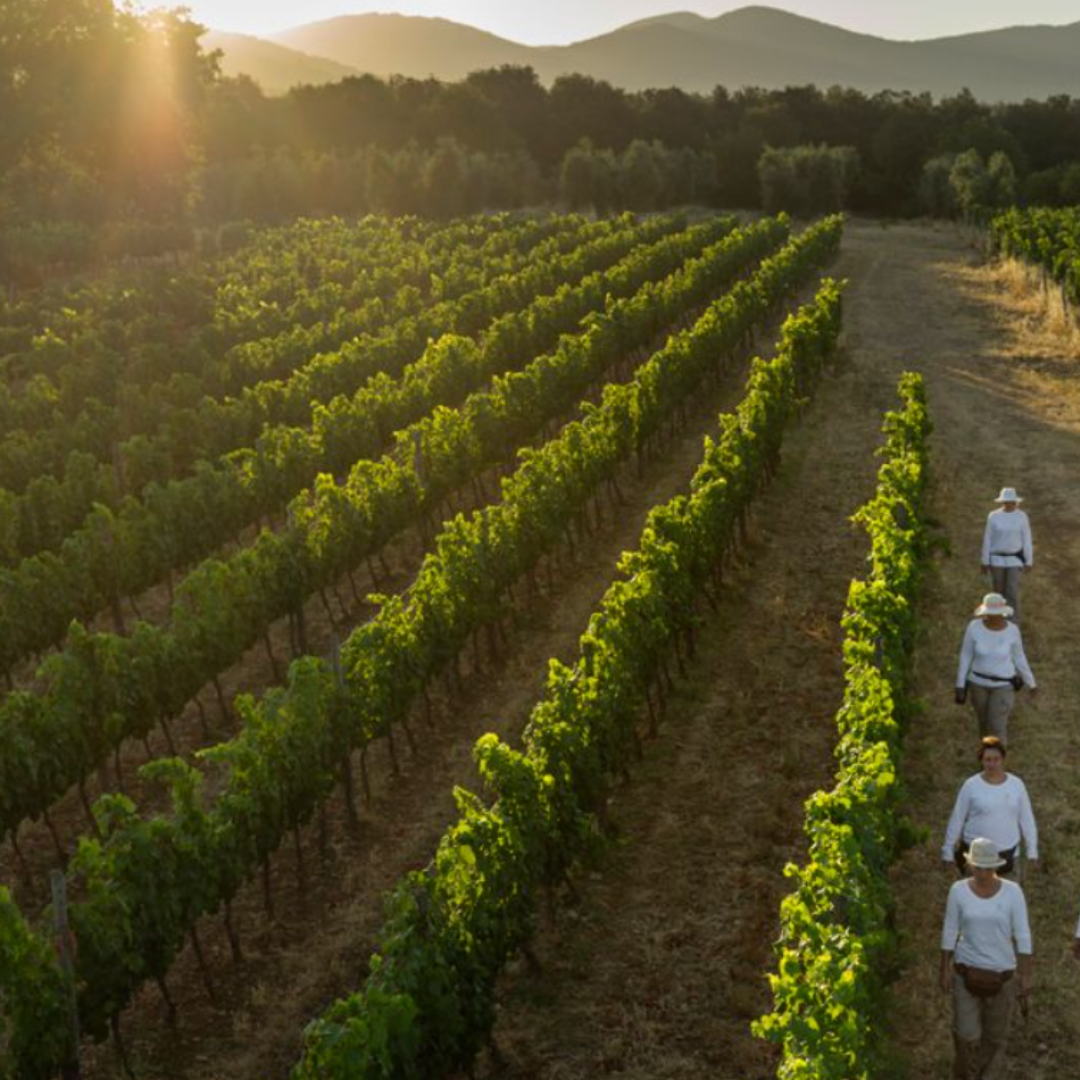 We are delighted to offer you the newly released 2019 Le Serre Nuove dell'Ornellaia.

The iconic Ornellaia estate lies in the Bolgheri foothills just a few kilometres from the Mediterranean. The second wine Le Serre Nuove, offers phenomenal value given its quality and pedigree. A blend of Merlot, Cabernet Sauvignon, Cabernet Franc & Petit Verdot, it combines approachability and depth of flavour with proven ageing potential.

2019 was characterised by a warm and very dry summer. As usual, September saw a lowering of temperatures which made it possible to preserve the wine's finesse. As a result, says winemaker Olga Fusari 'the wine is soft and silky in the mouth, filling it with an elegant tannic texture and a sapid and persistent finish'. For Monica Larner, the 2019 shows a 'greater degree of focus and detail compared to the previous vintage' yet offers great depth and structure. She scores it the same as the classic 2016 vintage.

Le Serre Nuove is without doubt the hidden gem in the Ornellaia line-up in terms of price and quality. Available at just £225 per case of 6 bottles, the 2019 is bound to sell out quickly.
Purchase In Bond (ex duty & VAT)
2019 Le Serre Nuove dell'Ornellaia
£225 per 6 bottle case in bond
'A blend of Merlot, Cabernet Sauvignon, Cabernet Franc and Petit Verdot, the 2019 Bolgheri Rosso Le Serre Nuove dell'Ornellaia shows a greater degree of focus and detail compared to the previous vintage that I tasted at the same time. This wine reveals the sharp contours and etched character of the Cabernet Franc, especially with black licorice and black pepper. The results are linear and pure. Elegant fruit notes of blackberry and dark currant add to the thick layering of the wine. Drink Date 2022 – 2033' 94 points, Monica Larner, robertparker.com 
Enquire About Availability
To enquire about purchasing, please fill in the Enquiry Form below, contact James Ceppi di Lecco
([email protected]), or call our office at +44 (0) 20 7232 5450