London Trade Snapshot Tasting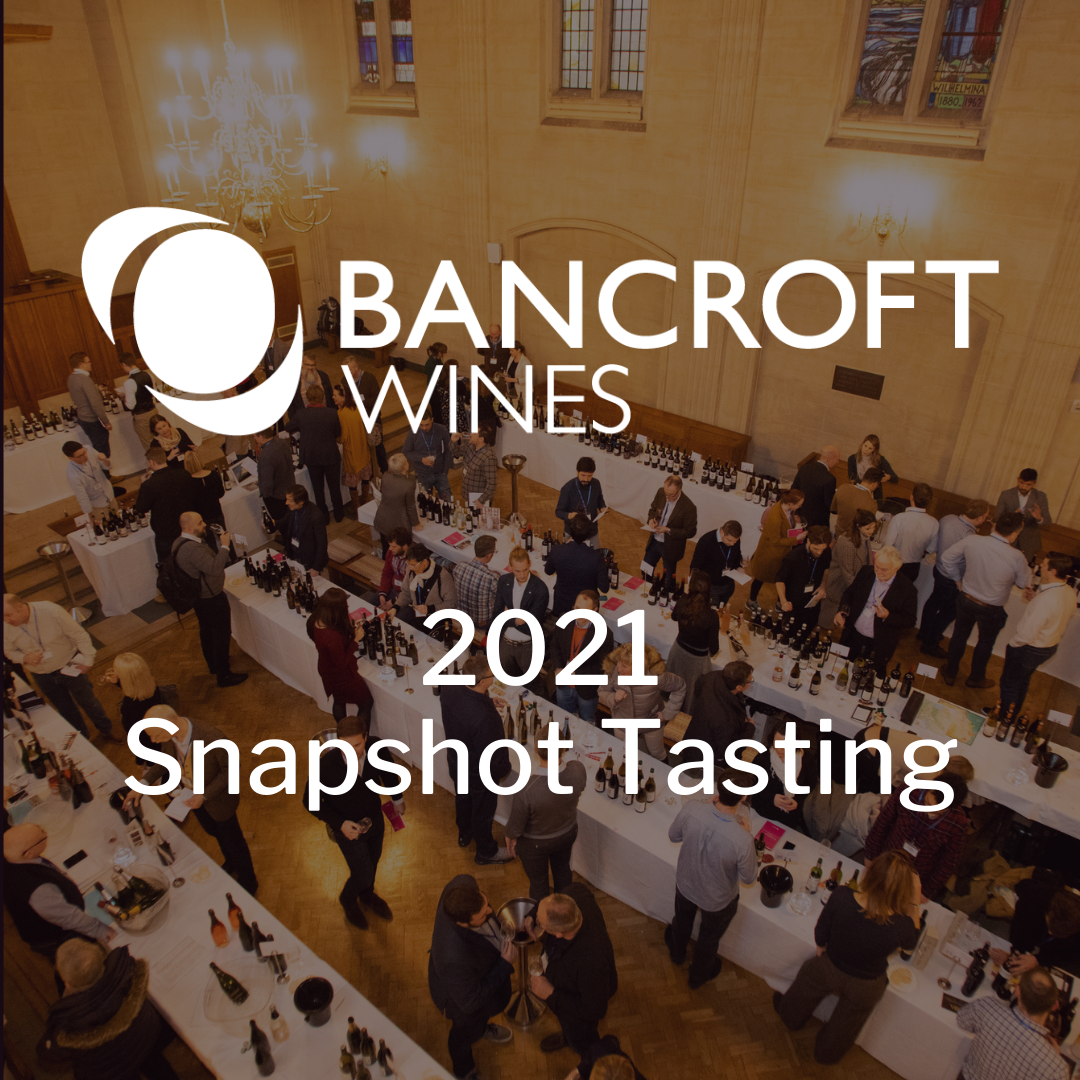 Date: Monday 13th September 2021
Location: Trivet Restaurant, 36 Snowsfields, London, SE1 3SU
Join us in London for our Trade Snapshot Tasting!
Over the past 12 months, Bancroft Wines has added over 60 producers to the portfolio and 10 new members of the team. On 13th September, you will have the opportunity to taste from across our portfolio; wines that are both new to the portfolio and those that we have long represented.
From classic crowd-pleasers to exciting curious, the line-up will include everything from By the Glass Staples to a selection of fine wines. From our new English sparkling estate to our first-ever Sherry producer, there will be plenty of options to look at for your festive offering. As ever, you can expect to see a large selection of organic and biodynamic wines, as well as vegetarian and vegan.
Our Spanish, Australian, Californian, and South African portfolios have grown from strength to strength, and we now represent properties from Hungary, Alsace, Sicily, Greece, and Washington State. All of which we anticipate to be on show.
We will announce the full line-up in due course, but you can register your interest in the event below: