2020 & 2021 Top Rioja's by Tim Atkin MW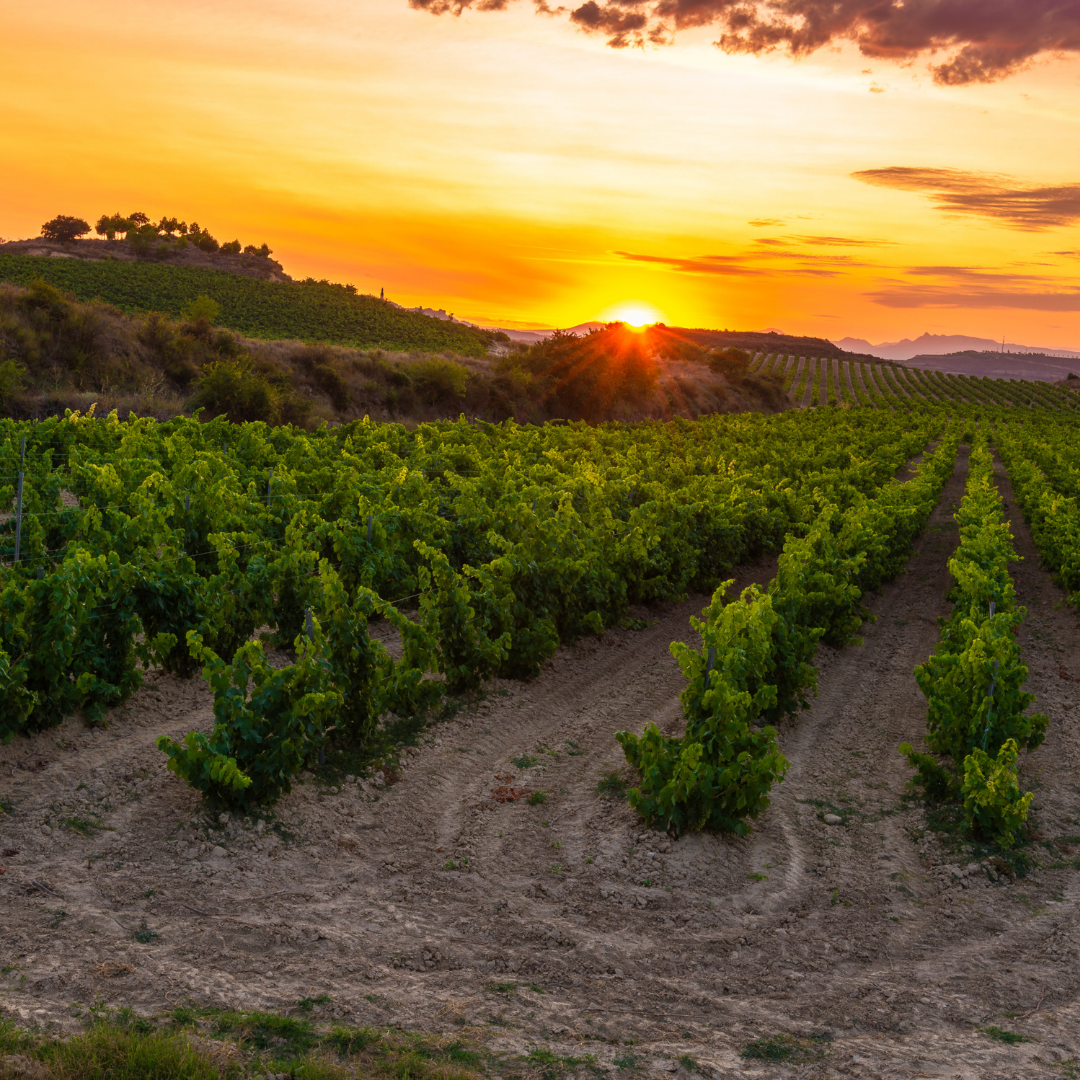 For the past six years, renowned wine critic and British Master of Wine, Tim Atkin, has released a report highlighting Rioja's best wines. With the recent release of his much-anticipated 2021 Report, we've shared some of the top-scoring, must-try Riojas in our portfolio.
Bancroft is excited to have strengthened our Rioja offering by taking on three new producers making really impressive wines; Finca Allende and Finca Nueva in Rioja Alta, and Palacios Remondo in Rioja Oriental. Tim names both Finca Allende and Palacios Remondo 'first growths', a classification term he uses to identify the regions highest quality wine producers.
Despite reds making up around 85% of the wine production in this popular wine region, Rioja rosés and whites are also increasingly grabbing the attention of wine critics and lovers. Rioja Rosado's are typically single varietal wines or blends of the region's dominant red grapes Tempranillo and Garnacha. Whilst Rioja Blanco's are typically blends dominated by Viura (due to its ageing capability), along with other indigenous varieties such as Malvasia, Garnacha Blanca and Tempranillo Blanco.
Check out some of our top-scoring wines below along with Tim Atkin's scores and notes from his Rioja 2020 & 2021 Special Reports!
'Álavaro Palacios has been making this varietal Viura since 1997, but it doesn't always get the respect it deserves as one of the best white wines in the region. Fermented in large wooden ovals and 10% new barrels, it has lovely pear and honeysuckle notes, subtle vanilla spice and the underlying concentration. 2023-29.' 94 points, Tim Atkin MW
'Miguel Ángel de Gregorio sources this varietal Viura from a 35-year-old vineyard in his home territory of Briones, fermenting it in new French oak. The result has appealing pear, citrus and tarte tatin flavours with brisk underpinning acidity and minerality. 2020-23.' 90 points, Tim Atkin MW
'Another new wine at Allende in 2016, this is a pale, Provence-style rosé made from Garnacha and 20% Tempranillo before ageing in old wood for 24 months to give it more layers and complexity. Subtle and savoury, with summer berry notes and a hint of clove spice. 2020-22.' 90 points, Tim Atkin MW
'Now into its fifth vintage, Nature is a pioneering Tempranillo from Miguel Ángel de Gregorio, made without any added sulphur dioxide. The vineyards face north, which explains the freshness and acidity of the wine, bursting with bramble and black cherry fruit. Clean, modern, attractive and crunchy. 2021-24.' 92 points, Tim Atkin MW
'Made with a combination of purchased and his own fruit, Álvaro Palacios produces this forward, juicy, pleasurable cuvée from an equal blend of Tempranillo and Garnacha. Very lightly wooded, it's all about immediate pleasure and drinkability, with bright, supple, summer pudding fruit and good supporting acidity. 2021-24.' 91 points, Tim Atkin MW
'Picked "very early" because of the historically low yields in 2017, this pure Tempranillo hails from a south-facing parcel planted on clay and limestone soils in 1954 at 515 metres. Sappy, spicy and refreshing, with real focus, dark bramble and black cherry fruit, fine, scented oak and plenty of concentration. 2022-29.' 95 points, Tim Atkin MW