Save the date: Weingut Bründlmayer with Andreas Wickhoff MW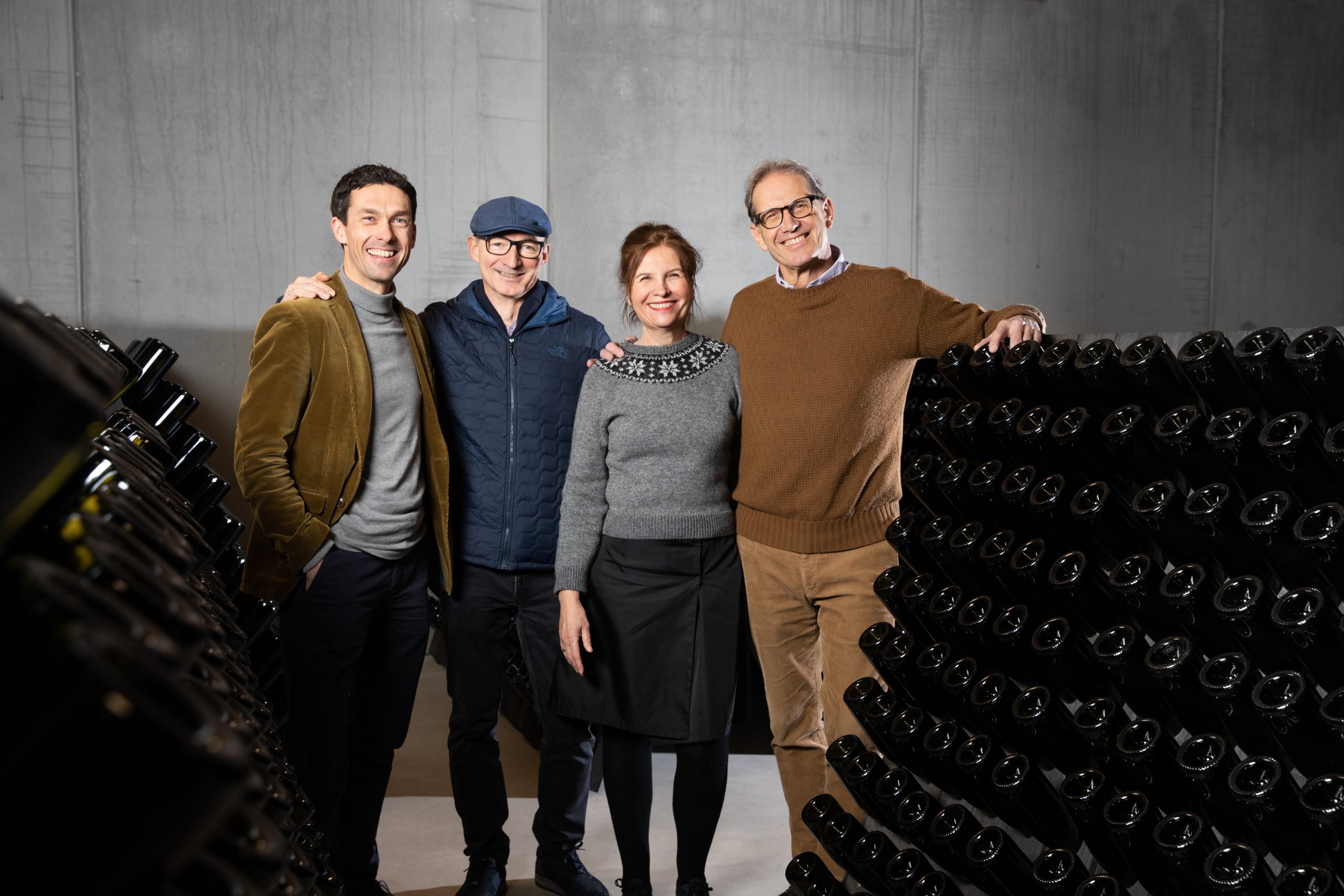 Date: Monday 18th January 2021, 6pm
Join a free virtual masterclass with new Bancroft producer Weingut Bründlmayer – named an 'Austrian Wine Wonder' by Tim Atkin. Andreas Wickhoff MW will share the story behind this winemaking family and present six of their excellent Grüner Veltliner, Riesling and Pinot Noir wines.
About Weingut Bründlmayer
Weingut Bründlmayer is one of the star producers of the Kamptal region in Austria and a founding member of the Österreichische Traditionsweingüter. Willi Bründlmayer owns 90 hectares of vineyards on rocky terraces in Langenlois and these are farmed according to organic principles. These vineyards include several Este Lagen, including one of Kamptal's best vineyards – Zöbinger Heiligenstein. The wines carry organic certification from the 2019 vintage. The winery is run by the Bründlmayer family and general manager Andreas Wickhoff MW. Together, the Bründlmayer team displays meticulous attention to detail. Careful harvesting and precise selection of grapes, always without botrytis, and minimal handling in the winery results in pure, restrained and mineral wines.The focus is on excellent Grüner Veltliner and Riesling from great sites in the Kamptal but the estate also produces fantastic Sekt and Pinot Noir.
At the turn of the millennium, Decanter magazine chose Bründlmayer as a member of the splendid group of 50 people worldwide to change the face of wine within the coming decades. Tim Atkin MW then added him to the list of 10 movers and shakers of the "Austrian wine wonder". Willi is a member of the Académie Internationale du Vin. He leads the estate together with his family, Thomas Klinger and Master of Wine Andreas Wickhoff.
Join the masterclass to hear Andreas Wickhoff MW, of Weingut Bründlmayer, present:
2019 Grüner Veltliner, Kamptaler Terrassen
2019 Grüner Veltliner Langenloiser Alte Reben
2019 Langenloiser Loiserberg. Grüner Veltliner
2019 Zöbinger Heiligenstein. Riesling
2019 Zöbinger Heiligenstein 1ÖTW Riesling Alte Reben
2017 Pinot Noir, Blauburgunder
This event has now passed. Please visit our events page to view any upcoming events.