Meet the Maker: In Conversation with Dog Point's Matt Sutherland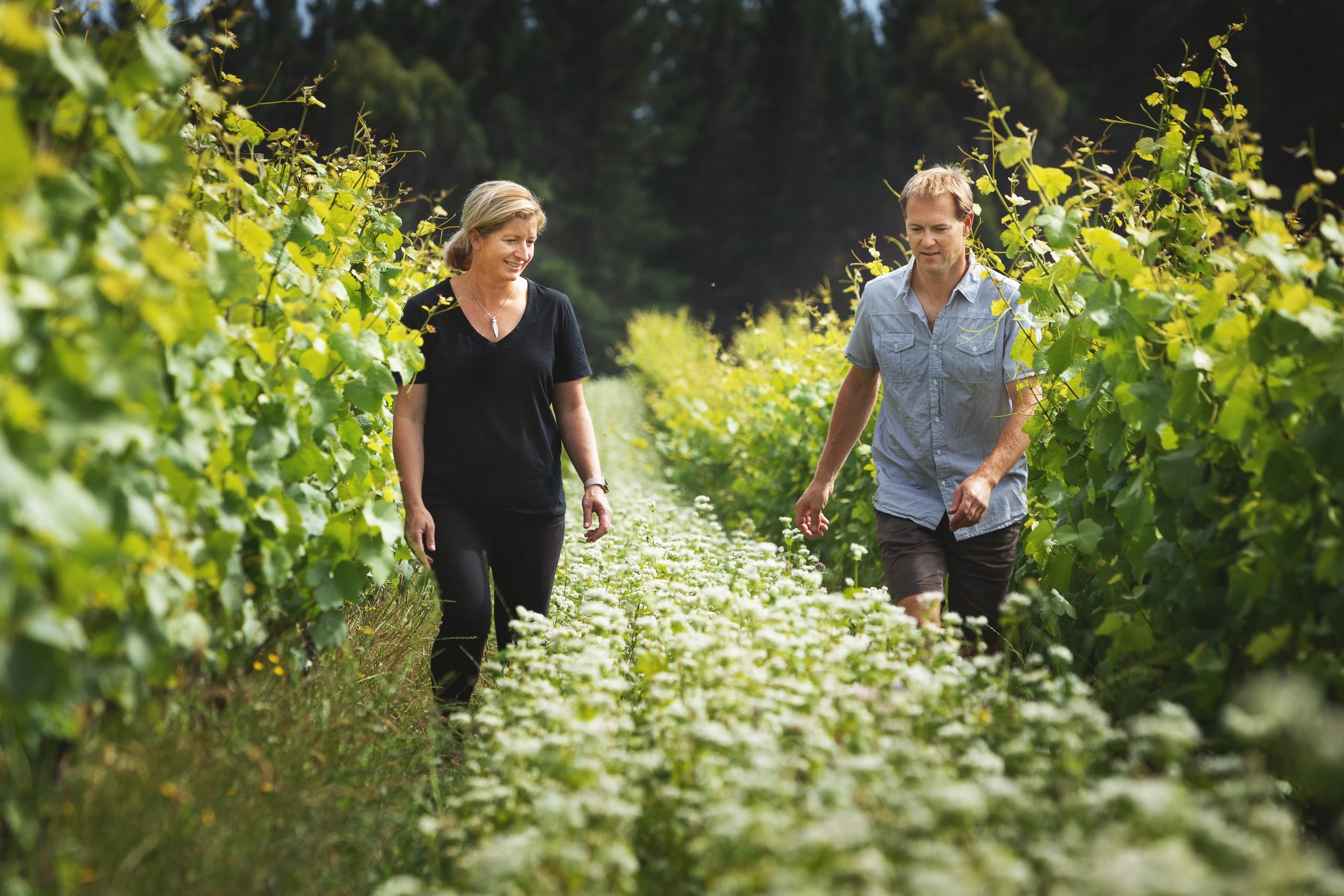 Date: Monday 9th November 2020, 8pm
Discover more about Dog Point Vineyard's organic philosophies and premium wines in this free, virtual masterclass with the iconic New Zealand producer! Hosted by Bancroft Wines and 67 Pall Mall.
About Dog Point Vineyard
Dog Point Vineyard was established in 2002, by partners Ivan & Margaret Sutherland and James & Wendy Healy. With a passion for producing premium organic wine, Dog Point Vineyard has become widely regarded as one of New Zealand's top producers of Sauvignon Blanc, Chardonnay, and Pinot Noir.
The name is from the early settlement of Marlborough when sheep were introduced to the area. Without many fences, boundaries were established by dogs, some of which got lost, bred, and made their home as a pack in the hills overlooking the Wairau Plains. This became known as Dog Point. Naturally, there is a pack of dogs – albeit much more friendly – always ready to greet visitors of the winery.
Son to Ivan and Margaret Sutherland, Matt has grown up on the Dog Point property surrounded by the family wine business. Matt lives in Marlborough with his wife Jane, son Harry and daughter Lucy, and is part of the winemaking team at Dog Point, as well as taking on a General Manger role of the family business.
Join the masterclass to hear Matt discuss Dog Point Vineyard's delightful:
Sauvignon Blanc 2019
Chardonnay 2018
Chardonnay 2011
Section 94 Sauvignon Blanc 2017
Section 94 Sauvignon Blanc 2015
Pinot Noir 2017
This virtual masterclass is free to attend with wine samples available for purchase – delivered right to your door!
This event has now passed. Please visit our events page to view any upcoming events.