Anthonij Rupert Winery joins the Bancroft Portfolio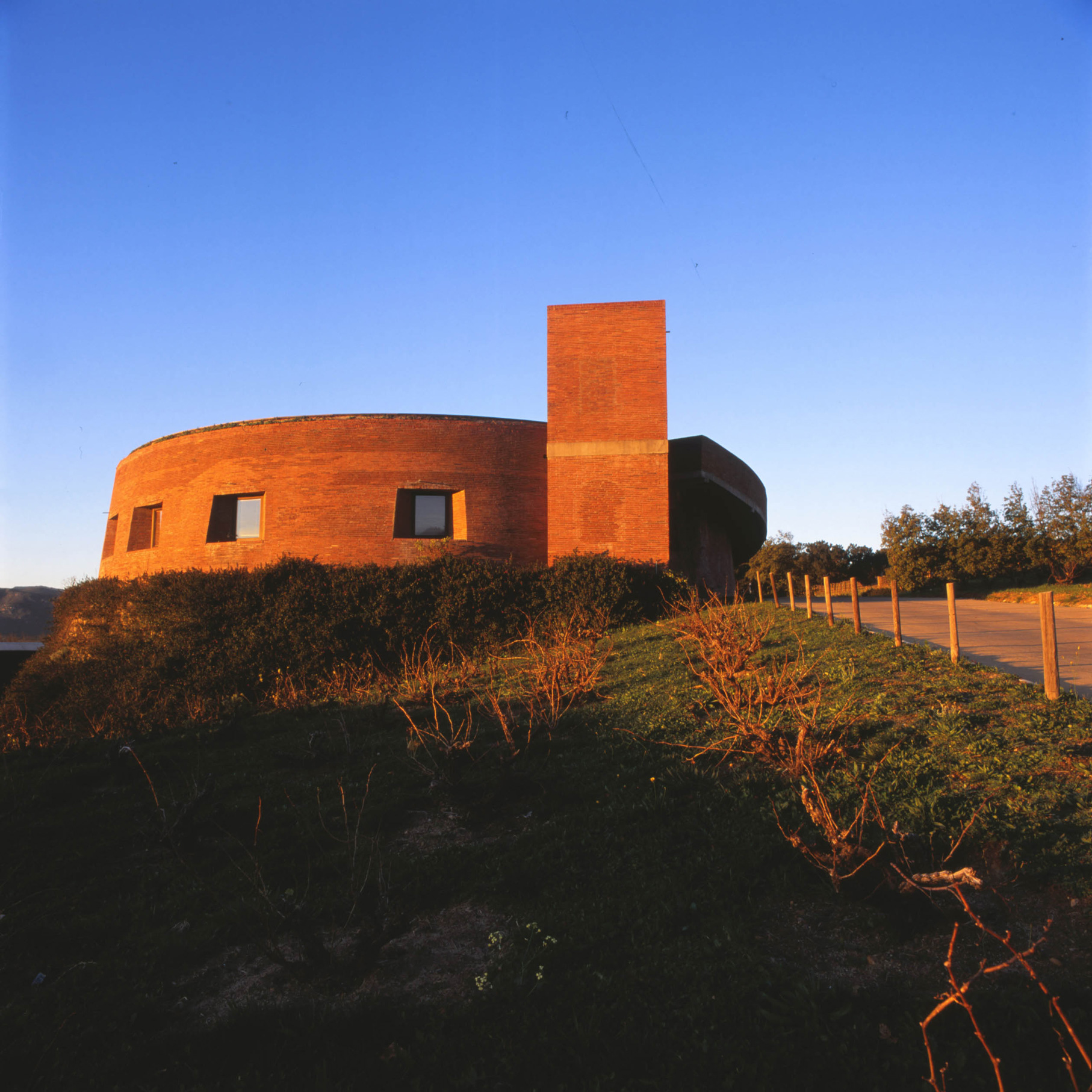 Anthonij Rupert Wyne was founded on the farm, L'Ormarins in Franschhoek. Originally owned by the late Anthonij Rupert, who passed away in 2001, the farm was eventually taken over by his brother Johann Rupert in 2003 and the brand named after him.

It was Johann Rupert who constructed a state-of-the-art winemaking facility, catapulting the farm into a prestigious wine estate and the beginnings of what is now a sprawling enterprise.
The focus is on terroir specific wines and therefore it would seem obvious that the brand is made up of an impressive portfolio of farms representing the best in grape producing locations.
The portfolio is made up of L'Ormarins situated in Franschhoek, Rooderust in Darling, Riebeeksrivier in the Swartland and Altima in isolated Elandskloof. Individually each site offers optimum varietal specific growing conditions, allowing Anthonij Rupert Wyne to adhere to the requirements of their different brands.
Gary Baumgarten, Managing Director of Anthonij Rupert, comments: "We are excited to join the Bancroft portfolio of family owned wineries, which has a fantastic reputation and many years' experience in the UK market. We look forward to working with a likeminded company and increasing the footprint of Anthonij Rupert Wayne's range of wines going forward in the UK."
The new distribution partnerships is effective immediately.
For more information, contact:
Hannah Van Susteren
Head of Marketing, Bancroft Wines
hvansusteren@bancroftwines.com