A Journey Through Chateau Montelena Wines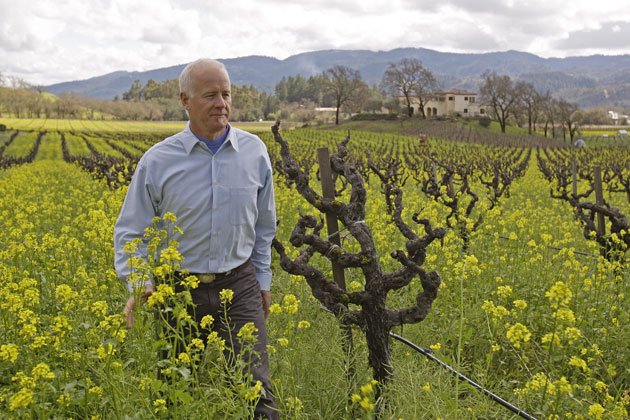 Date: Thursday 2nd July 2020, 8pm
Explore the timeless wines of Chateau Montelena with CEO and owner Bo Barret at this free virtual masterclass hosted by Bancroft Wines and 67 Pall Mall.
About Chateau Montelena
Founded in 1882, and located at the top of the Napa Valley in Calistoga, Chateau Montelena has a storied past and a renowned position in American fine wine. It pays homage to its notoriety from the Judgment of Paris, when the 1973 Chardonnay won first place, and maintains its status by crafting delicious wines made to age.
Taste the following classics with Bo Barrett:
Potter Valley Riesling 2017
Chardonnay 2017
Chardonnay 2012
Estate Zinfandel 2014
Napa Valley Cabernet 2017
Estate Cabernet Sauvignon 2015
This virtual event is free to attend with wine samples available for purchase – delivered right to your door!
This event has now passed. Please visit our events page to view any upcoming events.