In Conversation with… Champagne Gratiot-Pillière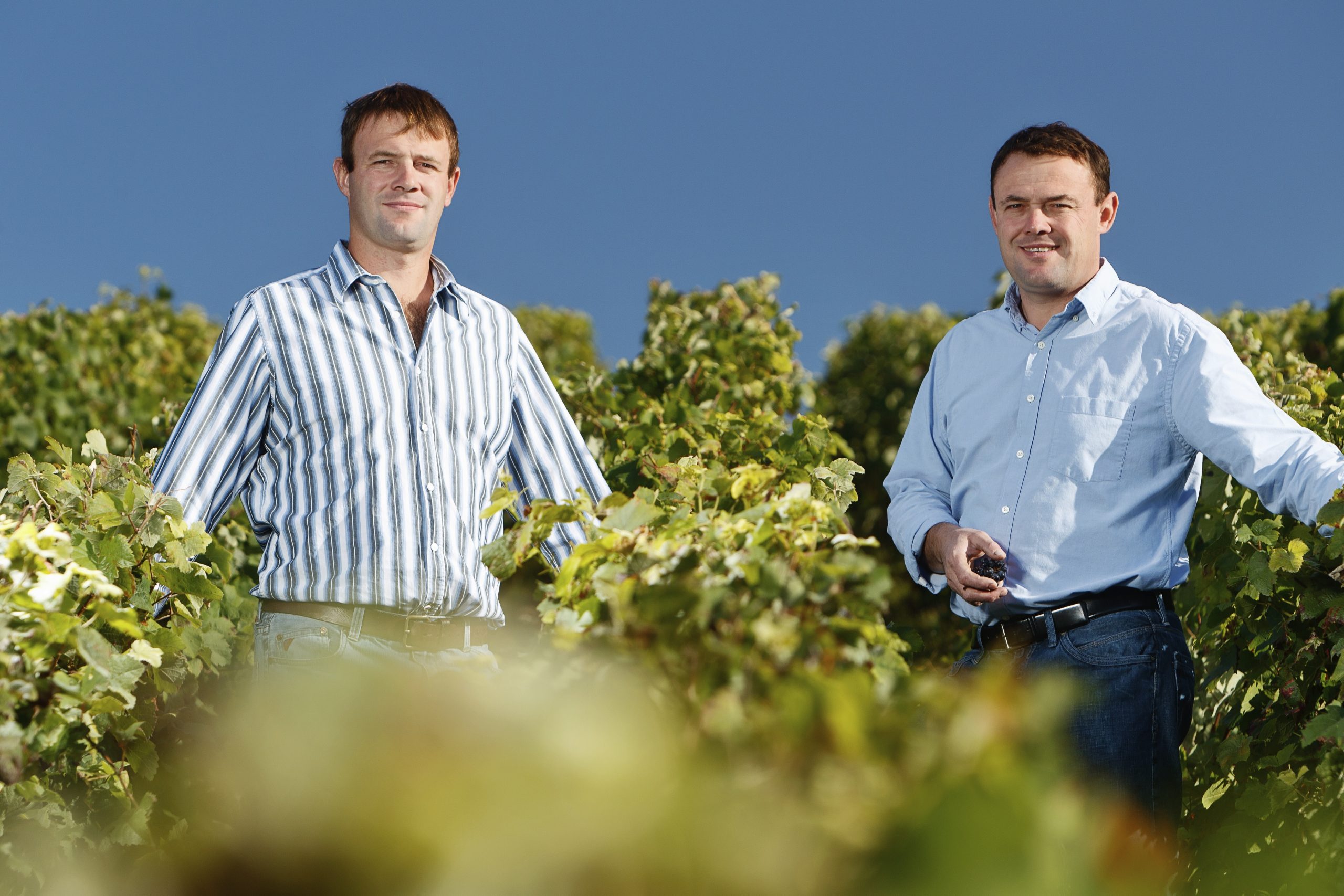 In Conversation with Olivier Gratiot of Champagne Gratiot-Pillière
Olivier Gratiot joins us just after the 2021 harvest to discuss the history of the estate, the increasing recognition of Pinot Meunier and future plans for this estate's growing reputation.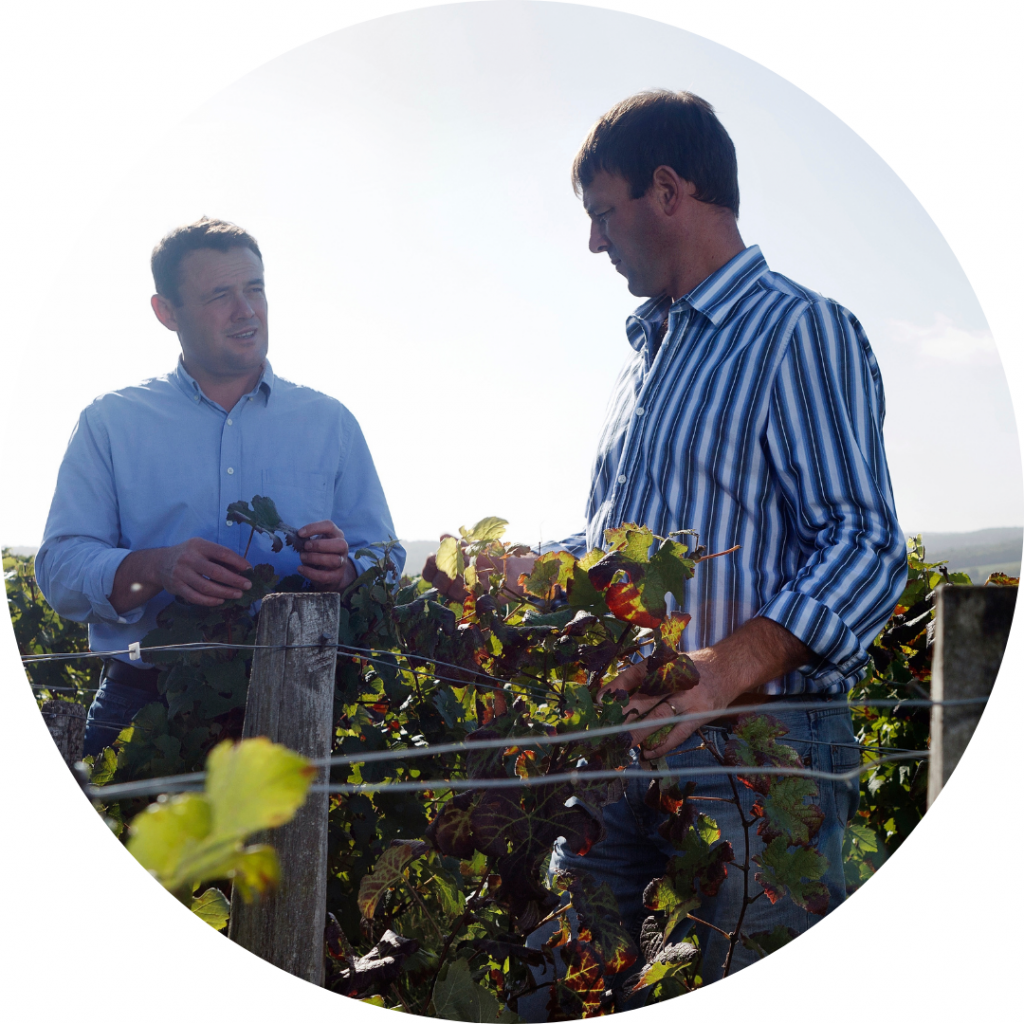 The Gratiot-Pillière family's focus has always been on quality, authenticity and value above all else. Winemakers since 1657, today the winery is in the hands of 11th generation brothers Olivier and Sébastien. The family vineyards cover 18 hectares of land, spread throughout the towns of Charly-sur-Marne, Saulchery, Bonneil and Azy-sur-Marne. Subtle blends of Pinot Meunier, Chardonnay and Pinot Noir across varied terroirs give a style that is fresh, balanced and replete with delicate fruit.
You are the 11th generation of one family to farm at this estate. What was it like growing up in the vineyards?
We have always lived close to nature and in the open air. I can remember as a child, we used to build little huts with the vine branches in between the rows, playing while our father pruned. We have seen many vintages and each year has its share of surprises (from frost, to hail, to drought to mildew), but when harvest comes and we have beautiful fruit, we are happy and proud of the work accomplished. 
It was at the age of 15 that I decided to study wine in Avize. Those early studies confirmed for me that I had chosen the right path and I took over the estate.
What has been the most significant change you have made over the past three decades?
We initially pursued the planting of plots that our parents had purchased, though have since then increased our land from 12 hectares to 18 hectares and today we produce around 110,000 bottles. We have been practicing sustainable viticulture for nearly 15 years. In 2019, we received two critical certifications for this work and our grapes are now certified 'Viticulture Durable en Champagne' and 'Haute Valeur Environnementale.'
You are based in Charly-sur-Marne, Saulchery, Bonneil, Château-Thierry and Azy-sur-Marne. What is unique about your vineyards?
Our terroirs allow Meunier to thrive and reach optimal maturity and elegance. We attribute the richness and complexity of our blends to the multitude of terroirs. This also allows us to ensure consistency of our cuvées, even in difficult vintages.
Has Pinot Meunier always played a significant role in your wines and if so, why? If not, when did that change?
For generations, vines on our slopes have been planted with Meunier. This variety adapts very well on our clay-limestone soils. We are in the heart of Meunier production and many of us will be producing Meunier-dominated cuvées.
However, we elect to marketing only vintages that have aged for a minimum of 30 months on the lees (and many of our wines will age on the less for longer). Our wines prove, time and time again, that they mature beautifully.
Do you have a favourite wine in your portfolio?
I have a slight preference for our Extra Brut for its natural fruit profile and freshness. It is a Champagne that is so easy on the palate. I enjoy our Champagnes most with food and this can of course dictate what we drink. The Extra Brut and the Blanc de Blancs accompany salmon toast, oysters and scallops for example. Our Cuvée Heritage goes well with chicken in sauce and a few morels or a mature Comté cheese. In summer, I so often turn to the Brut Rosé.
How was the 2021 vintage?
The 2021 vintage was very complicated in the vineyard. The climate conditions were very favourable for the development of mildew. It was a constant focus for us from mid-May to mid-August. In the end, after careful sorting, the harvest was correct, though at present I don't anticipate producing vintage cuvées.
Do you have any exciting projects/changes coming to the estate/vineyards?
For years, we have been developing our wine-growing practices to preserve our terroirs and our environment. It is a long and evolving process which requires so much attention, but we remain committed to our role as guardians of our vineyards. We don't believe that converting to certified organic is the answer for Champagne Gratiot-Pillière, especially given how difficult weather conditions can be. 2021 reminded us of this. We do, however, need to continue to find and rely on alternative practices.

Our wines have always been well received and enjoyed by the local French market and we are keen to continue to broaden our reach in key international markets such as the UK. Our range is quite comprehensive, from our Extra Brut to our Rosé to our Blanc de Blancs. As interest in Champagne and more specifically Meunier dominated Champagnes grow, we hope our name will be among the enjoyed.
SUSTAINABILITY IN CHAMPAGNE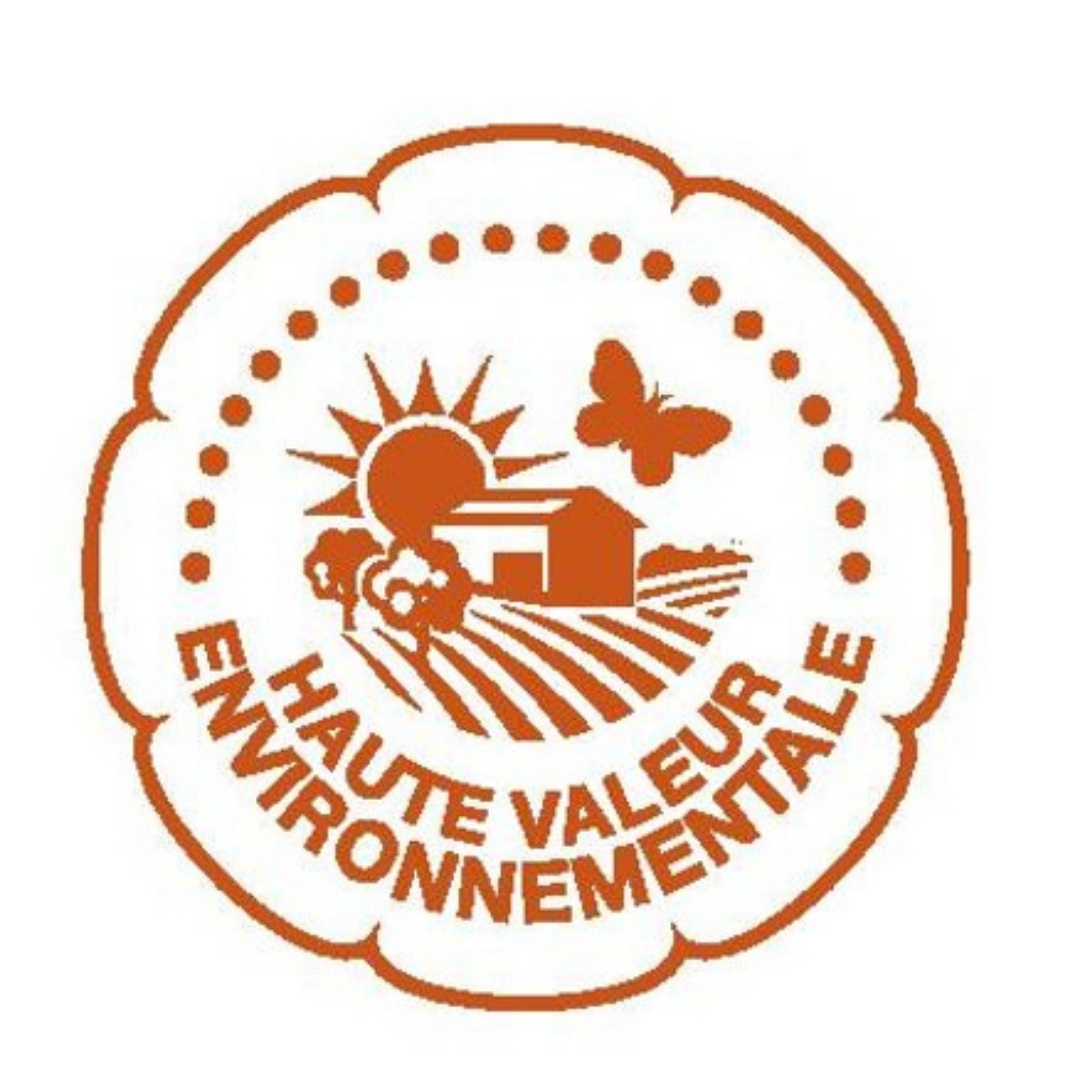 HAUTE VALEUR ENVIRONNEMENTALE (HVE)
In 2001, the French Ministry of Agriculture developed the HVE certification. This tiered system aims to encourages winemakers to increase biodiversity on their land and decrease the negative environmental impact of winemaking. There are three levels a producer can attain, and only once they reach the top tier are they able to use the label 'Haute Valeur Environnementale' on their bottles.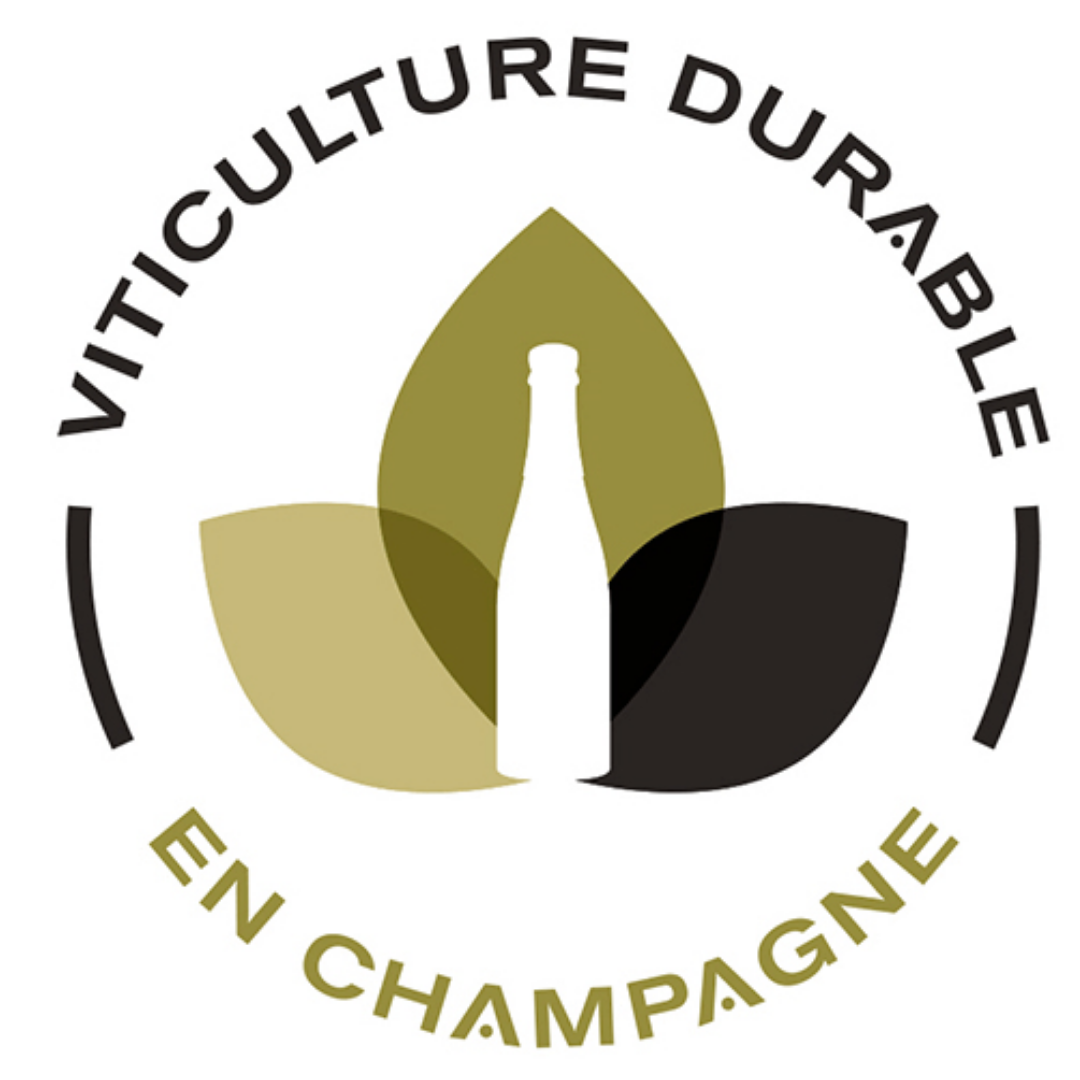 VITICULTURE DURABLE EN CHAMPAGNE (VDC)
This certification was instated by the Comité Interprofessionnel du Vin de Champagne out of a concern for the impact of climate change. For eligibility, a producer must comply with 60 critical standards, 31 major standards and 20 out of 34 minor standards. It takes approximately three years to acquire certification and re-evaluations take place every 18 months. As of 2019 approximately 15% of the land in Champagne had been certified VDC, though the Comité has an ambitious target of certifying 100% of the region's vineyards by 2030.