Frankland Estate strengthens Bancroft Wines' Australian Portfolio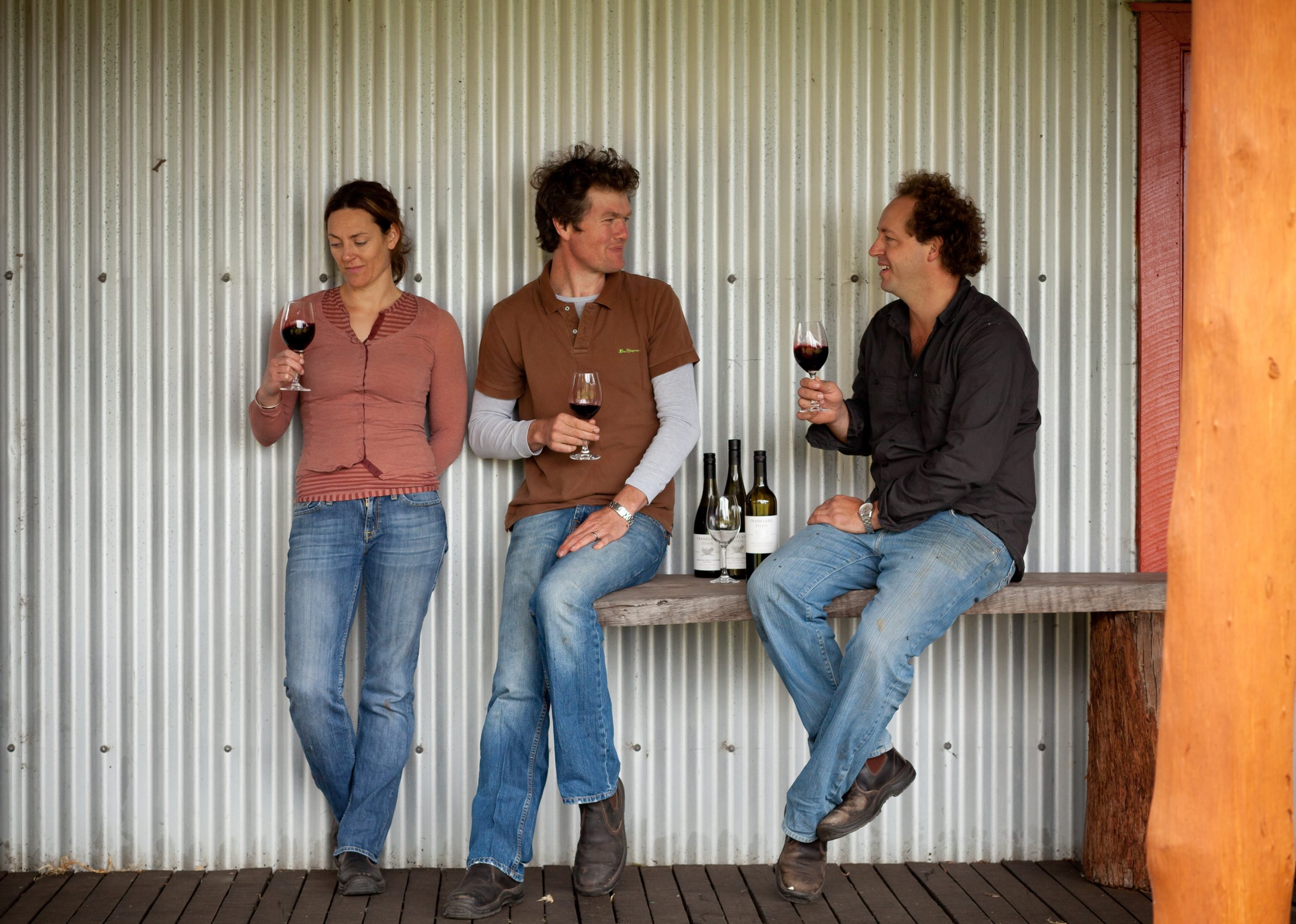 Bancroft Wines is pleased to announce a new addition to their premium portfolio, Frankland Estate from Frankland River, Western Australia.
General Manager of Frankland Estate, Hunter Smith says, "Frankland Estate's passion for organic wine production and thirst for quality align beautifully with the sustainable ethos of Bancroft Wines and their passion to bring together a portfolio of some of the most progressive brands in this space."

"We are so excited to represent Frankland Estate in the UK" says Jon Worsley, CEO of Bancroft Wines. "It goes without saying that the quality of their wines enhances our Australian portfolio, and their appreciation for the environment in which they work mirrors our company's beliefs."

About Frankland Estate
Buried deep in the heart of Western Australia's most isolated wine region (250km east of Margaret River and inland from the wild and picturesque Great Southern coastline), Frankland Estate is as much a part of its natural landscape as it is a winery.
Barrie Smith and Judi Cullam co-founded Frankland Estate in 1988, after deciding to diversify their long-established wool-growing interests in the Frankland River region. Barrie's unparalleled experience in production is owed to having been raised among vineyards, as well as to over 30 years of farming. He is renowned for his intimate knowledge and deep respect for the land, and for his firm belief in the winemaking potential of the Isolation Ridge vineyard.
Very much a tight-knit family affair, their children, Hunter and Elizabeth Smith, and their families live on the estate, too. The family have invested a lot of time and energy into minimising their impact on the ecological balance of the region, nurturing the micro-biology of the soils and supporting causes to improve the health and future prosperity of the local fauna and flora. It is their commitment to sustainable farming that informs their winemaking practices.
For more information, contact:
Hannah Van Susteren
Head of Marketing, Bancroft Wines
hvansusteren@bancroftwines.com