Bancroft Wines continues its recent growth as they expand their Portfolio and Team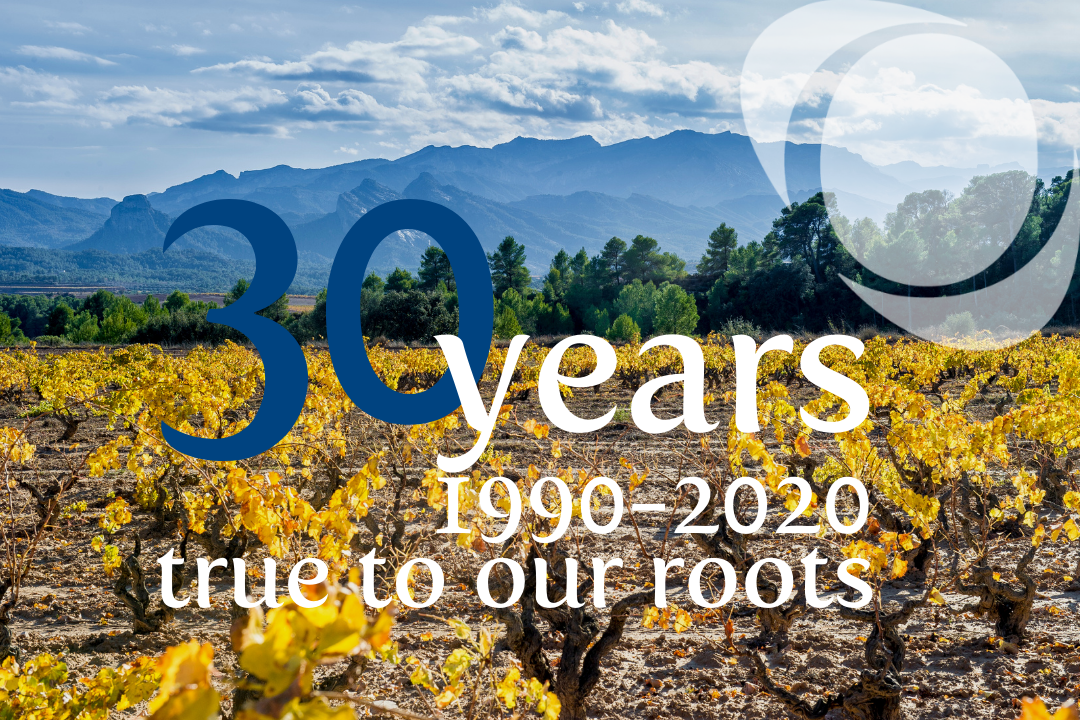 Following on from Berry Bros. & Rudd announcement of the association with Bancroft Wines, we are pleased to announce that 37 producers have joined our portfolio, with several more to be confirmed over the coming weeks.
In addition to representing these producers with in the UK, Bancroft Wines has created 10 new roles across all departments and continues to take on new On and Off Trade customers.
Jon Worsley, Bancroft Wines CEO has been working to manage the transition of producers and new members of the team, "As part of our long-term strategy, Bancroft was looking to strengthen the business through producer and customer acquisition and the opportunity to work with BB&R presented itself earlier in the year."
Worsley adds: "Bancroft and FM&V share a similar ethos: represent family owned properties with an unwavering passion to produce the very best wine – many of which focus on organic and sustainably produced wines."
Bancroft Chairman, Peter De Haan comments: "The past seven months have been difficult across our industry but what we saw was the opportunity for strategic and measured growth. This is one part of our strategic jigsaw; we will continue to look for opportunities in this challenging marketplace that supports both our principles and customers. The business has recently launched our new website and we have other projects we hope to be able to announce in the coming months."
In addition to adding select producers to the portfolio – which includes Alvaro Palacios, Dog Point and Masottina among others – Bancroft has appointed five previous FM&V colleagues across the Leadership, Branding and Sales teams, as well as added five other roles in Sales, Marketing, Purchasing, Customer Services and Finance.
"There is no doubt that relationships are hugely important to what we do, and we saw scope to add great talent to strengthen our dedicated team" says Worsley.
Bancroft continues to broaden its reach, adding new customers to their growing base.
Worsley comments: "We have been welcoming new On and Off Trade customers who have followed and purchased these wines and built their own relationships with our new colleagues."
New Producers joining the Bancroft portfolio:
Alvaro Palacios
Alexandre Burgaud
Altugnac
Anthonij Rupert
Azienda Agricola Marion
Bedrock Wine Co.
Birichino
Bodegas Pazo Tizón
Château Bellegrave Pomerol
Château Labadie
Château La Nerthe
Château Lucas
Cillar de Silos
Constantia Glen
Dog Point Vineyard
Domaine Ostertag
Domaine Berthenet
Domaine de la Rocaillère
Domaine de Valmengaux
Domaine des Deux Roches
Domaine du Colombier
Domaine Haute Févrie
Domaine Métrat & Fils
Domaine Chignard
Domaine Thomson
Famille Paquet
Finca Allende
Frankland Estate
Champagne Gaston Chiquet
Isabel Estate
Le Domaine d'Henri
Lis Neris
Masottina
Monte del Frá
Selbach-Oster
Telmo Rodriguez
Weingut Eymann
New Appointments to the Bancroft Team:
Damian Carrington, Agency Director
Lenka Sedlackova, Senior Brand Manager
Beatriz Rodriguez, Sales Manager, London
Louisa-Jane Carrington, Sales Manager, London
Joanna Roberts, Sales Manager, South West
Emma Lomax, Digital Marketing Coordinator
Ashlyn Joseph, Accountant
National Accounts Manager – TBA
Purchasing Coordinator – TBA
Customer Services Assistant – TBA
For more information, contact:
Hannah Van Susteren
Head of Marketing
hvansusteren@bancroftwines.com