Álvaro Palacios joins the Bancroft Portfolio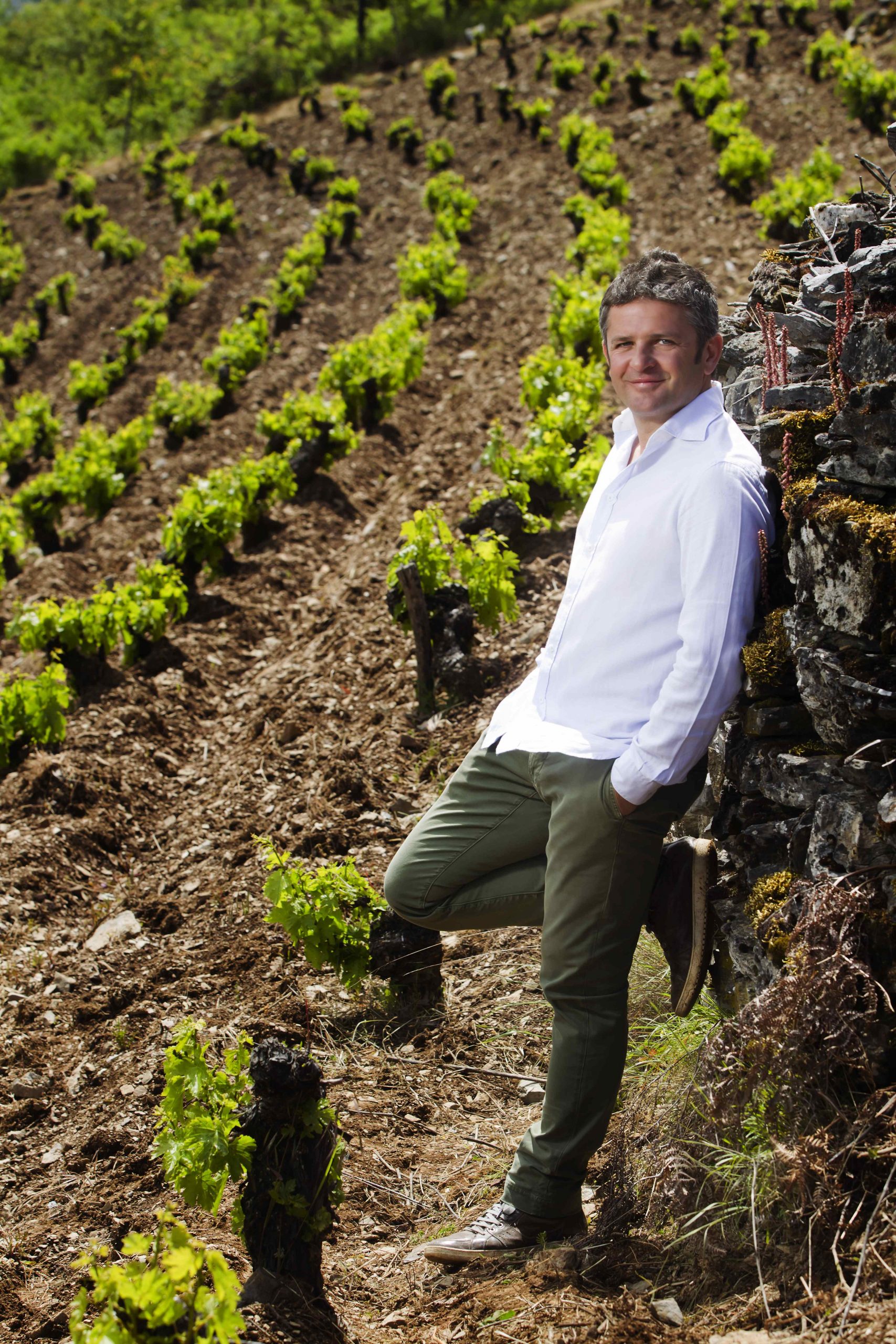 Bancroft Wines is delighted to add the wines of Álvaro Palacios in Gratallops, Priorat, Descendientes de J.Palacios in Corullón, Bierzo and Bodegas Palacios Remondo in Alfaro, Rioja Oriental to their growing portfolio.
With his uncompromising vision and passion to produce wines with a sense of restraint and territory of the highest quality from, in most cases tiny, historic, organic and biodynamically farmed vineyards , Álvaro is widely regarded as one of world's most important and influential producers.
Álvaro Palacios was born in 1964 at the family bodega in Alfaro, La Rioja. One of nine children, Álvaro, encouraged by his father, studied oenology at the University of Bordeaux and spent one year working at Château Petrus. It was here that Álvaro came to understand the greatness of the Grand Cru conception, importance of the vineyard soil, the uniqueness of old world and the meaning of Great Classic Wine. In search of finding his dreams, in 1989 Alvaro arrives in Gratallops, the Priorat of Scala Dei originally farmed by the Carthusian monks in the 12th century. Álvaro bought his first vineyard there, Finca Dofi, in 1990 and then bought the L'Ermita plot in 1993 which really brought Priorat to the attention of the wine world and has since gone on to become one of Spain's most fabled wines.
In 1999 Álvaro, along with his nephew, Ricardo Pérez, turned his attention to the forgotten region of Bierzo where all the religious orders from the European orb where walking back and worth through the pilgrimage to Santiago de Compostela. Álvaro and Ricardo actively searched for old vines located on steep slopes at high altitude in the vicinity of the town of Corullón—the most famous of these vineyards is La Faraona located at 900m. Finally, in 1999 Álvaro returned to the family bodega in Rioja Baja established by his father in 1945, took control of the estate and set about grafting and replanting back to the historical and indigenous Garnacha that has proved to be a masterstroke as the quality of the wines produced have improved year on year.
For more information, contact:
Hannah Van Susteren
Head of Marketing, Bancroft Wines
hvansusteren@bancroftwines.com