Three Beaujolais Properties Join The Bancroft Portfolio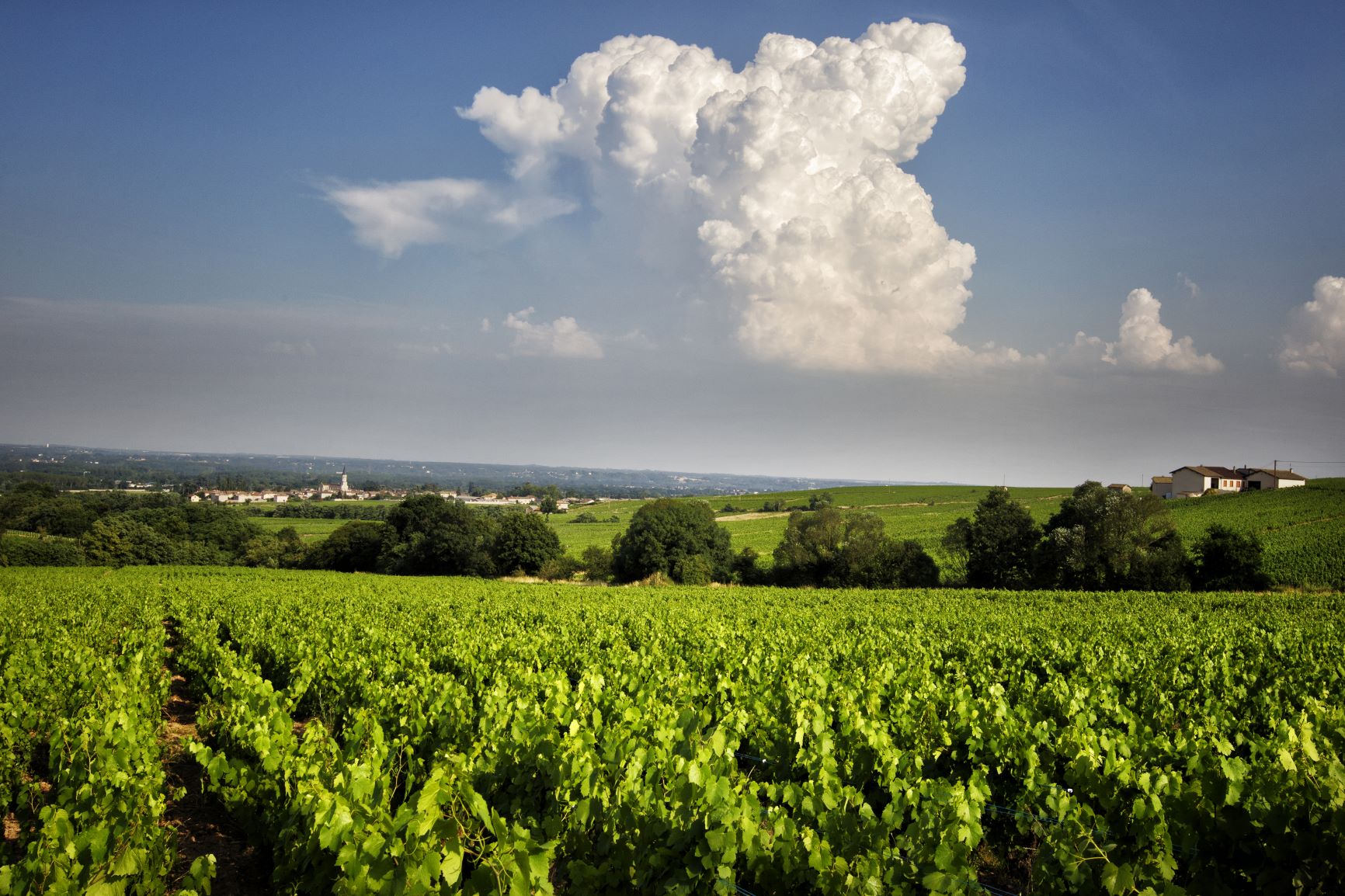 Bancroft Wines is pleased to announce the addition of Domaine Chignard, Alexandre Burgaud and Domaine de la Rocaillère to the portfolio. James Snoxell, Fine Wine Buyer of Bancroft Wines, comments 'There has been a lot of excitement about the quality, value and diversity of the wines on offer from the Beaujolais region and we are delighted to have brought these innovative growers on board'.
Domaine Chignard
Cédric Chigard is the fourth generation of his family to manage Domaine Chignard having joined his father, Michael, in the vines in 1998 before taking over in 2006. The Domaine comprises eight hectares of vines in Fleurie on an exceptional terroir with pure granite soils and vines averaging over 70 years of age. These low yielding, old vines have roots which run deep into the granite subsoil giving Chignard's Fleuries their characteristic mineral freshness and depth.
As proponents of traditional Beaujolais, they follow a minimalist approach both in the vineyard and in the cellar. Grapes are harvested by hand and whole-cluster fermentations, which take place in stainless steel and cement tanks with wild yeasts, last anywhere from 8 to 12 days. The different cuvées are then blended together early in the spring before being bottled, unrefined and unfiltered.
Like his father's wines, Cédric's Fleuries are intensely aromatic and complex with an energy, finesse and depth rarely found in other wines from Fleurie.
Alexandre Burgaud
Alexandre Burgaud is, relatively speaking, new to the wine scene in Beaujolais, having purchased vines in 2013. A rising star, his property comprises 12 hectares, although Alexandre has it in mind to purchase additional parcels, some of which he rents at the moment.
A traditional semi-carbonic vinification in concrete vats, using all the stems, ensures wines of fruit forward typicity with respect for the vintage. Along with his excellent Beaujolais Villages, Alexandre has received acclaim for his Beaujolais-Lantignié, a small vineyard pegged to climb to the ranks of Cru status. The vines here are Alex's oldest, at over 50 years old, and lie on rocky blue granite soils not dissimilar to those of the Côte du Py in Morgon. This intensely aromatic wine puts many Cru Beaujolais wines in the shade.
Domaine de la Rocaillère
Now in the hands of Vincent Fontaine, who took over from his father three decades ago, the Fontaine family has been making wine in Beaujolais since the 18th century.
The Domaine is located in the town of Pommieres and covers 20 hectares of old vines. Vincent continues to honour the traditional method of production; stems are retained, grapes undergo semi-carbonic maceration and wines are aged in stainless steel and concrete. He makes a classic, fruit driven Beaujolais Vieilles Vignes with a fine mineral character which allows for some ageing in bottle. The vines for this wine average 65 years old and are grown on a mixture of blue granite and clay-limestone soils.
For more information, contact:
Hannah Van Susteren
Head of Marketing, Bancroft Wines
hvansusteren@bancroftwines.com