Champagne Gaston Chiquet joins the Bancroft Portfolio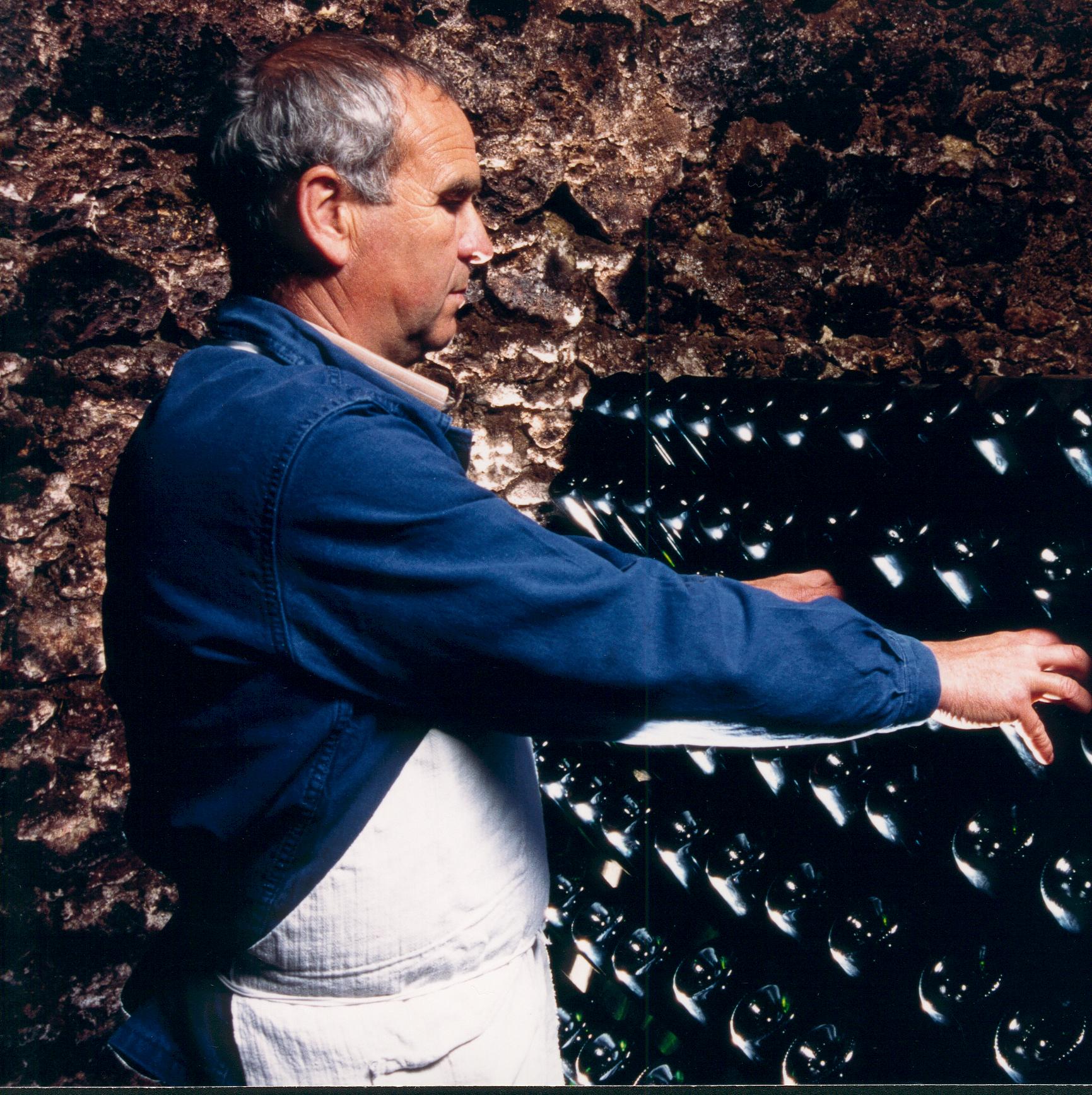 James Snoxell, Fine Wine Buyer at Bancroft Wines commented "Owned by the same family for eight generations, Gaston Chiquet is widely regarded as one of the best growers in the region, producing supremely elegant champagnes which clearly reflect their terroirs.  We are proud to be working with Gaston Chiquet."
Gaston Chiquet has been passed down through eight generations since 1746, when Nicolas Chiquet planted his first vines. It was brothers Fernand and Gaston who, in 1919, made the bold decision to keep their grapes and producer their own wine.
Since 2003, this property has been in the very capable hands of brothers Antoine and Nicolas Chiquet. Together with Marion (Antoine's daughter) they work 23 hectares of vineyards in Dizy, Aÿ, Mareuil-sur-Aÿ and Hautvillers. They cultivate Chardonnay (50%), Pinot Meunier (30%) and Pinot Noir (20%). Committed to protecting their land for future generations, they have both the Champagne Sustainable Viticulture and High Environmental Value certification, which they were awarded in 2015.
Nicholas Chiquet, proprietor of Gaston Chiquet, commented "We are happy to be represented by Bancroft Wines in the UK. It has been a pleasure establishing our collaboration so easily and we are looking forward to working with their team."
The new distribution partnership is effective immediately.
For more information, contact:
Hannah Van Susteren
Head of Marketing, Bancroft Wines
hvansusteren@bancroftwines.com