Views from Ten Minutes by Tractor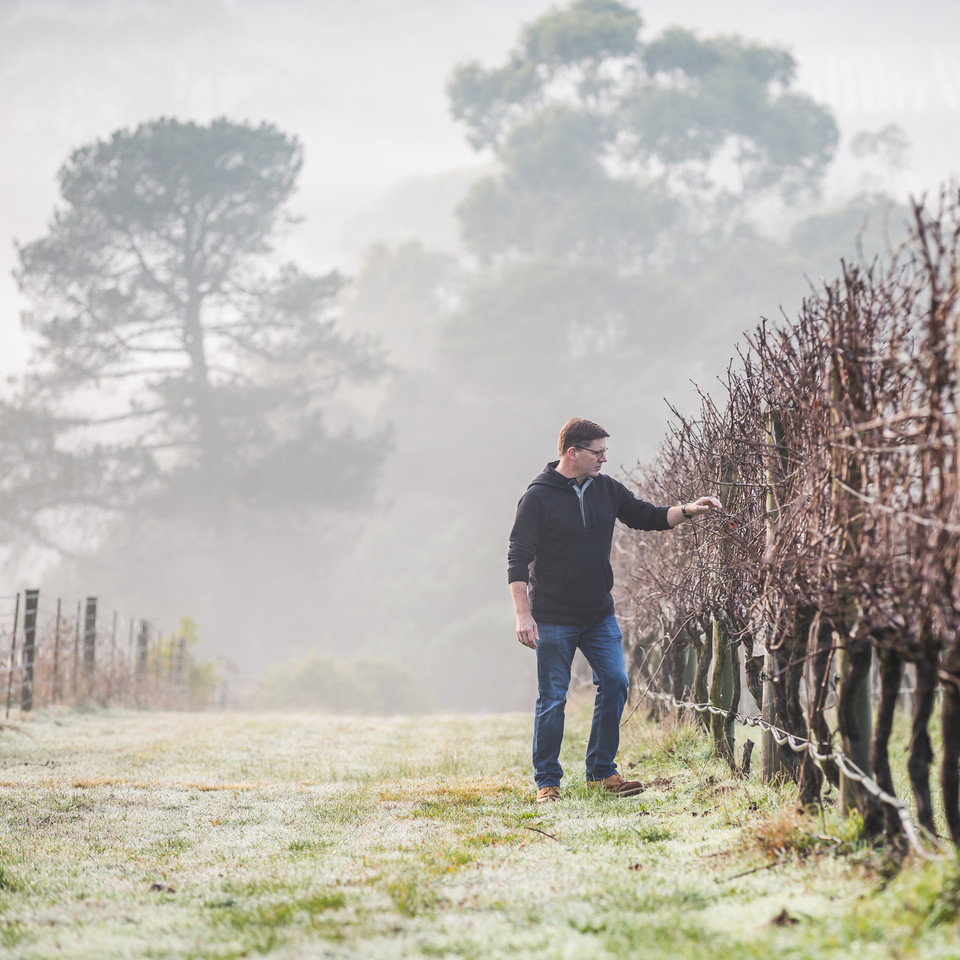 A gently-spoken man with a background in finance and IT, in 2002 Martin Spedding finally acknowledged the fact that his true passion lay in wine. Despite his origin in New South Wales, he simply couldn't get enough of Pinot Noir and Chardonnay and spent two years searching for the right opportunity in Victoria and immersed himself in Australia's heartland of these noble varieties.

It was in 2003 that Martin's journey began with Ten Minutes by Tractor when he visited one of his favourite small wineries on Mornington Peninsula. Along with a trusted team and loving family, he has overseen the rise of the estate to the cult status it holds today and his wines can challenge Burgundy in quality.
Precision, use of indigenous yeast and organic and sustainable practices followed in all the vineyards gives each cuvées a true expression of each unique terroir. All the Estate vineyards are located on the Mornington Peninsula, an hour south east of Melbourne.