Discovering Garnatxa at Herència Altés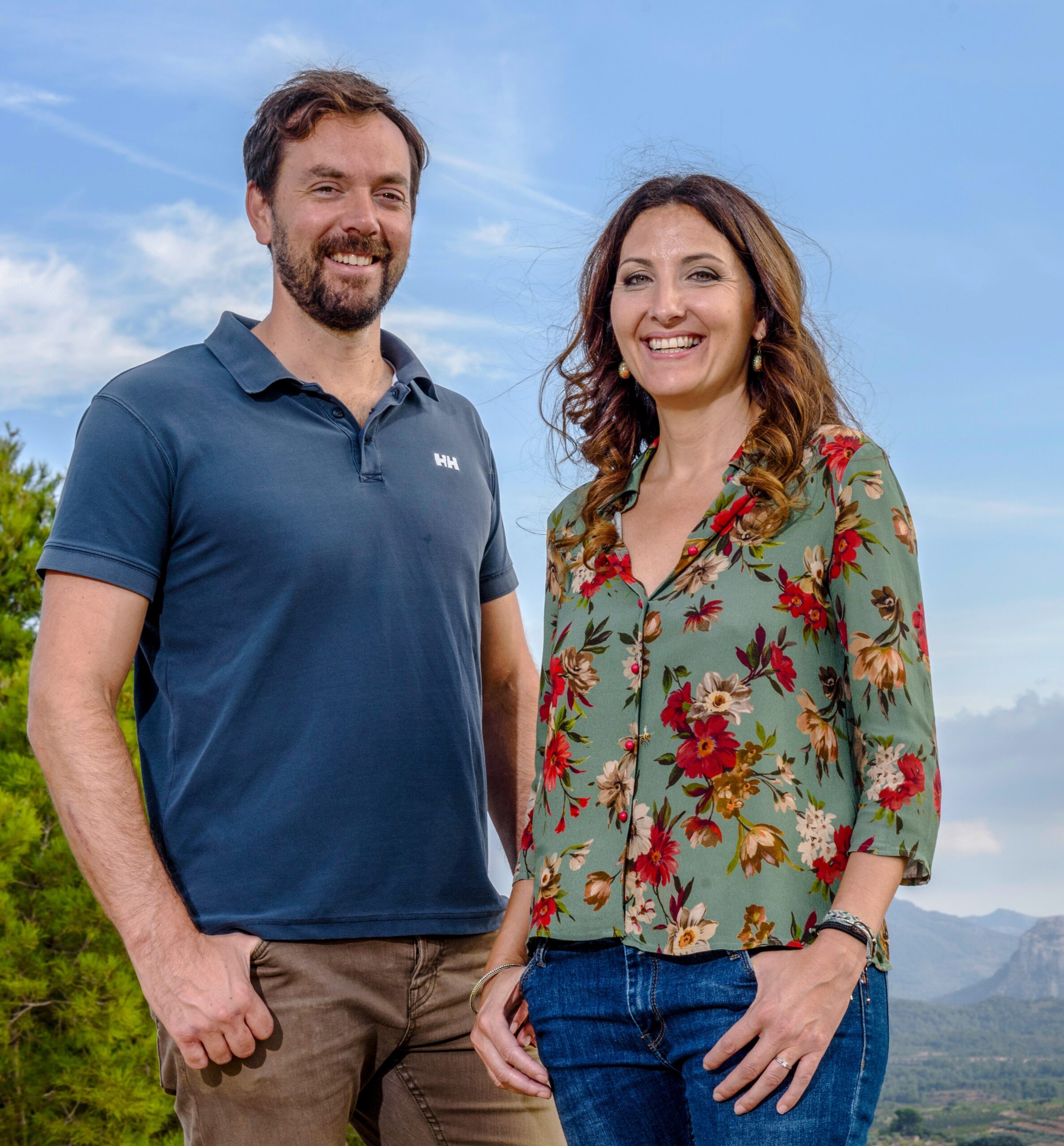 Get inspired! This is the reason why we get excited by the wine that we import. Energy, passion, expertise and joy is what Nuria and Raf bring to their vines in Terra Alta, Spain – confirmed in every sip of their wine!  Nuria a native of Batea in Terra Alta, Spain and her family have been growers for generations. As a proud Catalan, Nuria is deeply rooted in the history of her region and will gladly recount the stories of her beloved land over a glass of Garnatxa Negra. She worked in local wineries before forming a partnership with her husband Rafael De Haan, to start Herència Altés a project proudly carrying her family's name in tribute to their work in the vineyard of Terra Alta over so many generations.  Both with the team are working tirelessly to put Garnatxa (or Grenache) on the grape variety onto the world map.
Listen to Rafael De Haan of Herència Altés explain why Garnatxa (or Grenache) makes some of the most exciting white, red and rosé in all of Spain. These vineyards, found in the rugged wilds of Terra Alta (southern Catalunya), produce grapes of brilliant minerality and freshness, combined with a concentration of local, garrigue-infused fruit, that impress way beyond their price point.