Taste For Your Life
New Products
WINEMAKER
The Man Our Founder the Wine
But I must explain to you how all this mistaken idea of denouncing pleasure and pra was bor. Quis ipsum suspendisse ultrices gravida.
Risus commodo viverra maecenas accumsan lacus vel facilisis.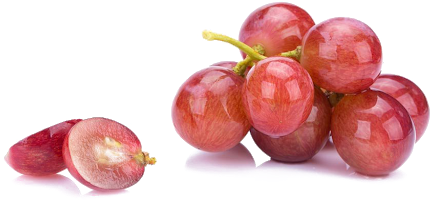 Blog & News
Latest Articles
In Conversation with Hunter Smith of Frankland EstateHunter joins us at the start of the 2022 harvest to discuss his journey into wine, and...