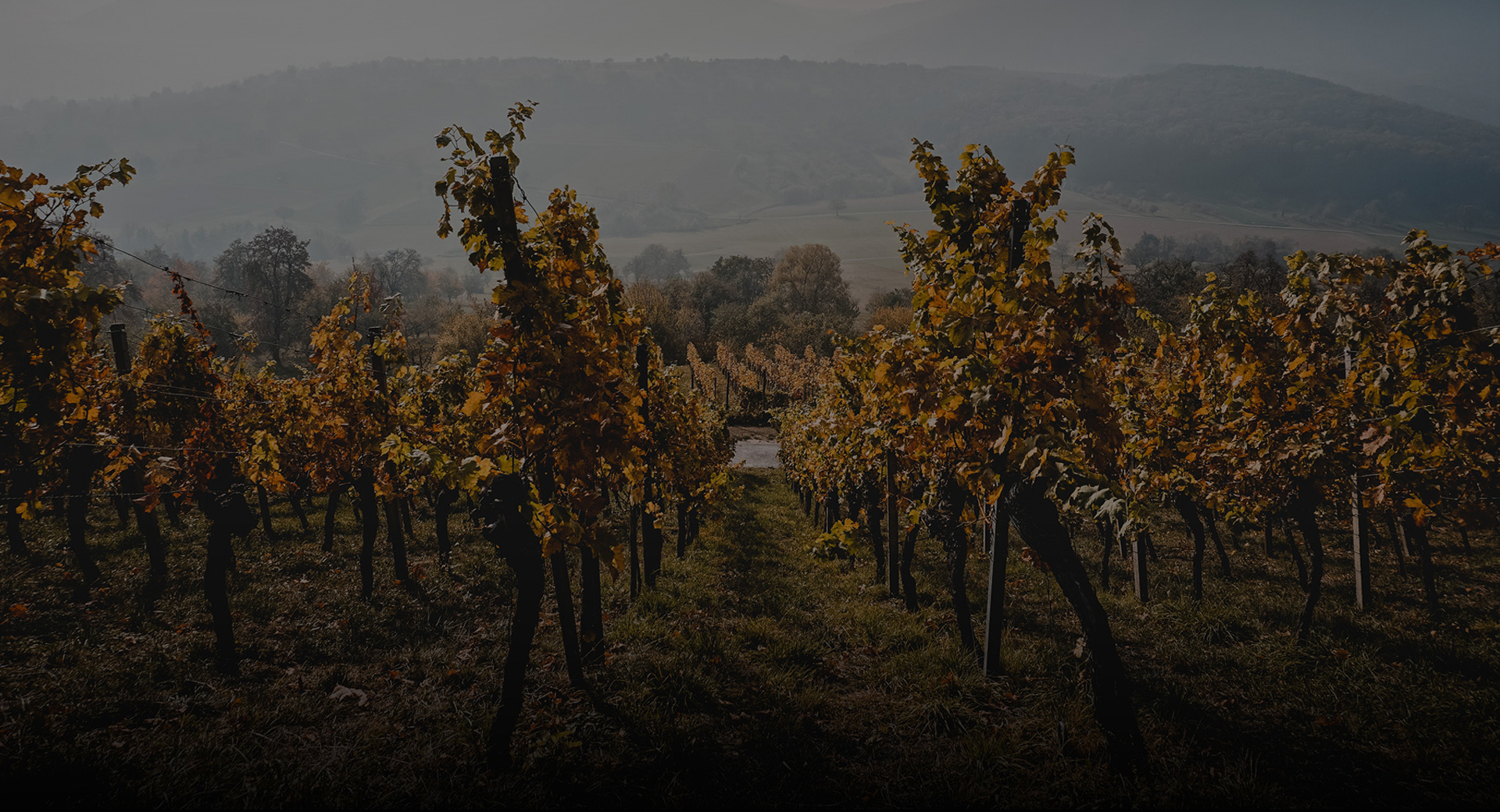 We Pride With Wines
Hand Grafted Wine
Grown with love & respect for the Land
discover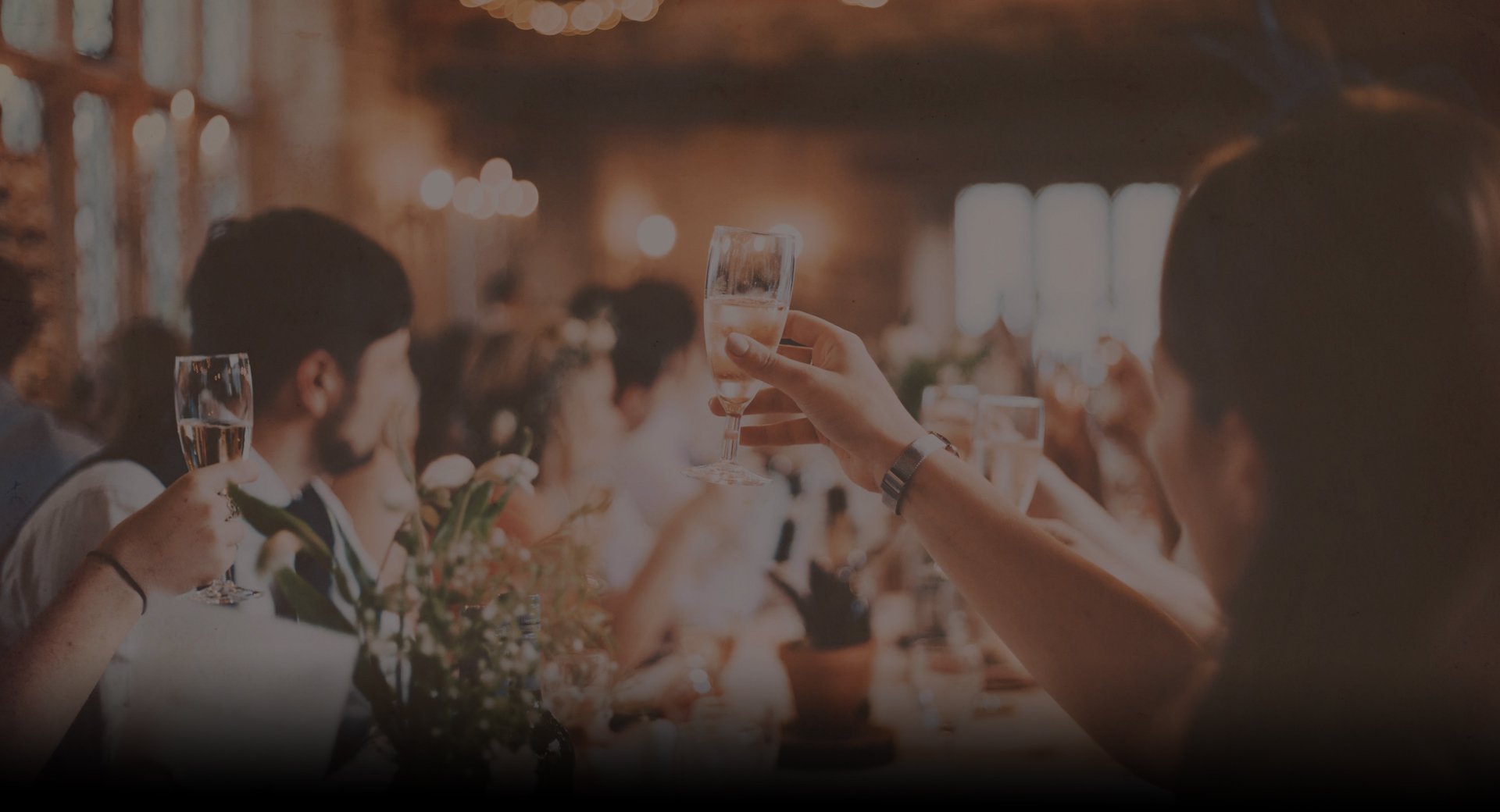 We Pride With Wines
Hand Grafted Wine
Grown with love & respect for the Land
discover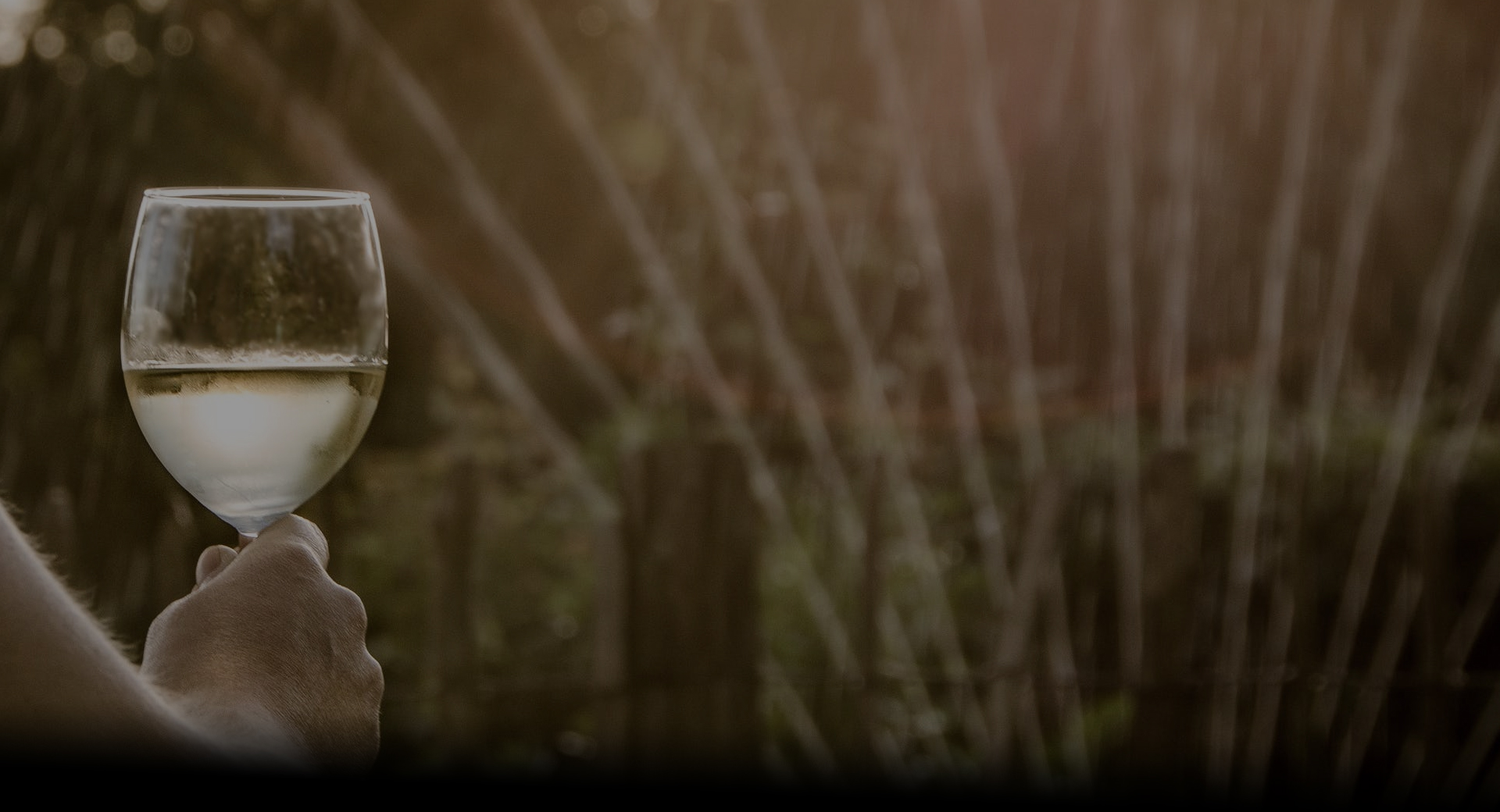 We Pride With Wines
Love & The
Excitement of Our Wine
discover

Taste For Your Life
New Products
WINEMAKER
The Man Our Founder the Wine
But I must explain to you how all this mistaken idea of denouncing pleasure and pra was bor. Quis ipsum suspendisse ultrices gravida.
Risus commodo viverra maecenas accumsan lacus vel facilisis.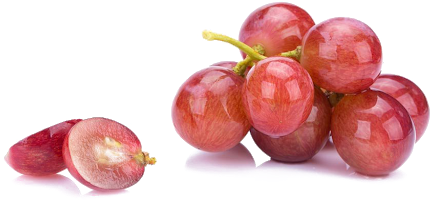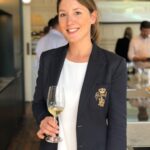 ANNE CATHELINEAU
Head of London Trade Sales
Blog & News
Latest Articles
Following on from Berry Bros. & Rudd announcement of the association with Bancroft Wines, we are pleased to announce that 37 producers have joined...