best seller brand 2020
learn more
Vintage wine collection sale 20%
learn more
Family Wine & Dine
learn more
Proins gravida nibh vel velit auctor aliquet. Aenean sollicitudin, lorem quis bibendum auctor, nisi elit de conse qu atip sum, nec sagittis dolor sit amet, consectetur adipis eng elit. In ut ulla corper leo, eget eui et orci. Cum et sociis nats penatibu et magnis parturie montes, nascetur ridicu lus mus. Vestibu ni ultricies aliquam de convallis. Des ece nas utimsems tellus proin tinci de lect. Nam quam nunc, blandit vel.
collection wine
Red Wine & White Wine
OUR SHOP
Recommended For You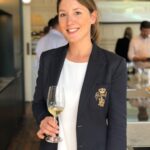 ANNE CATHELINEAU
Head of London Trade Sales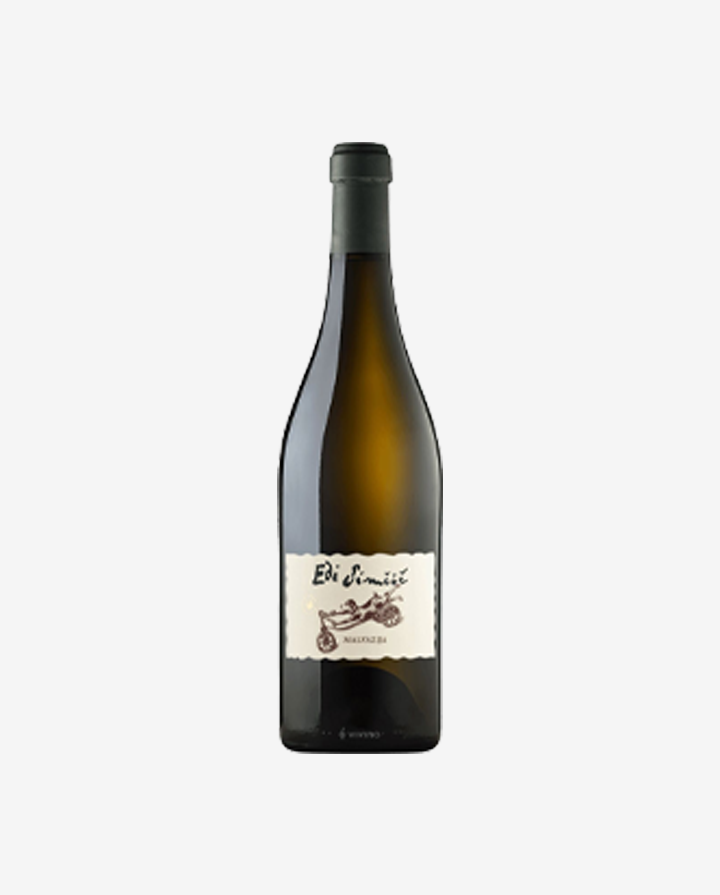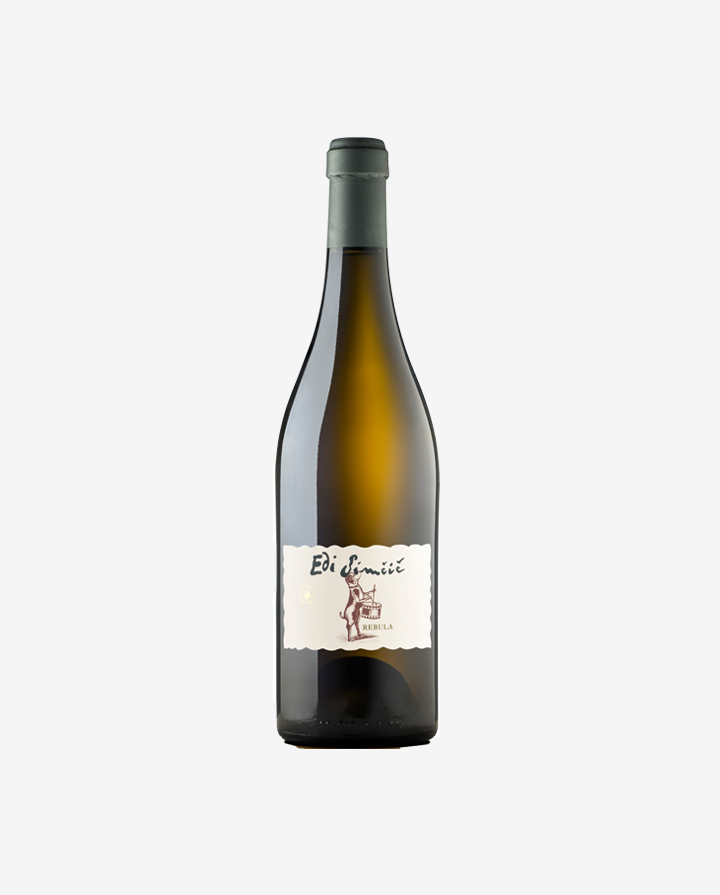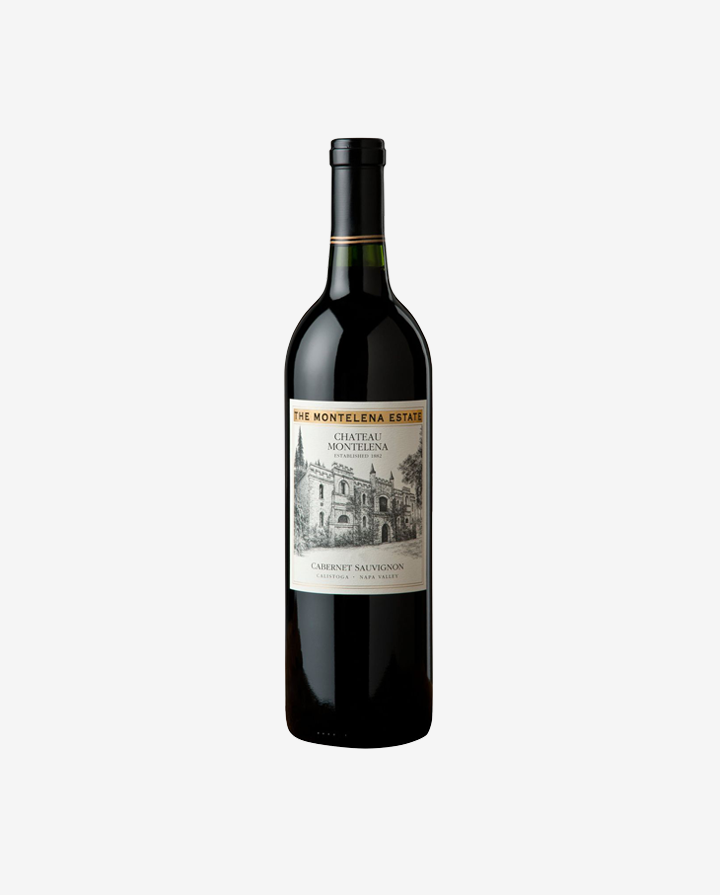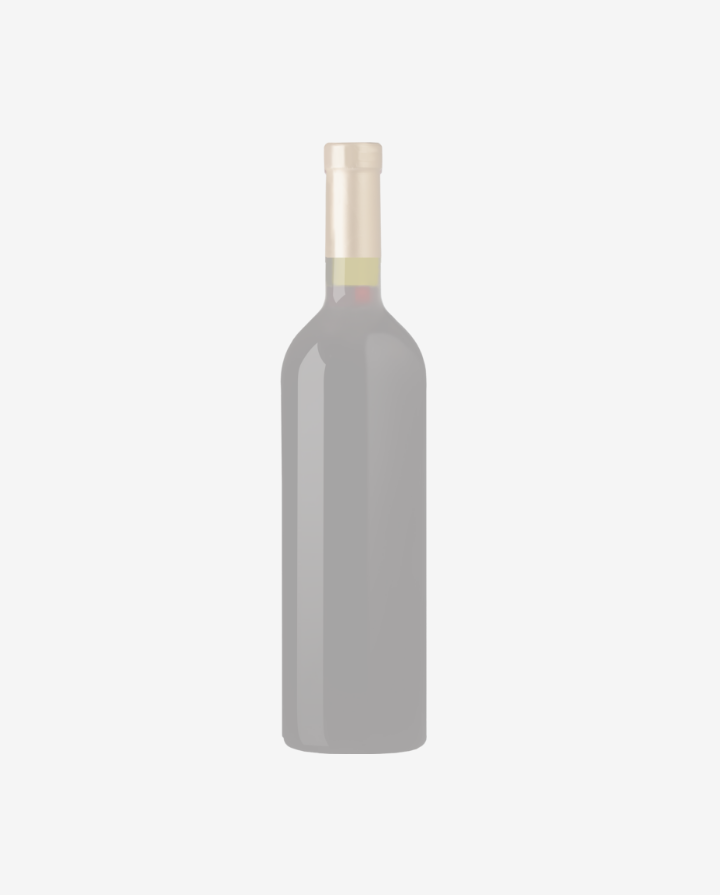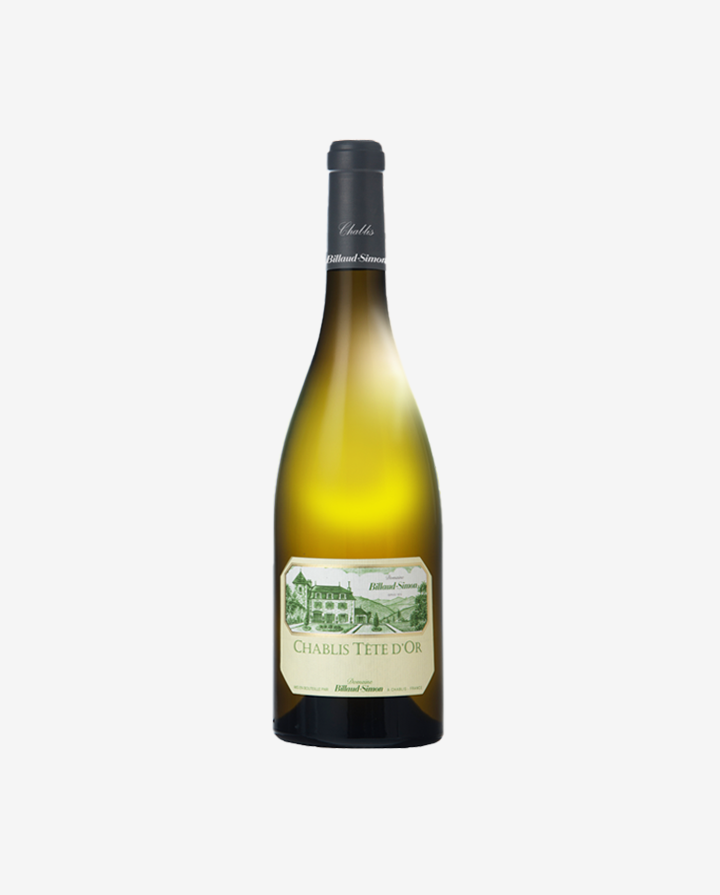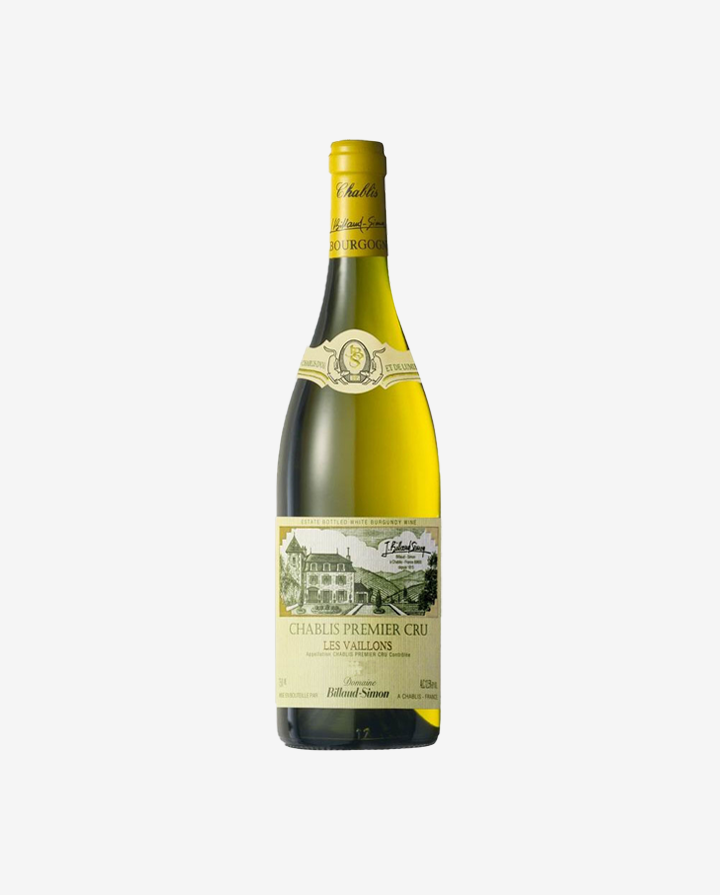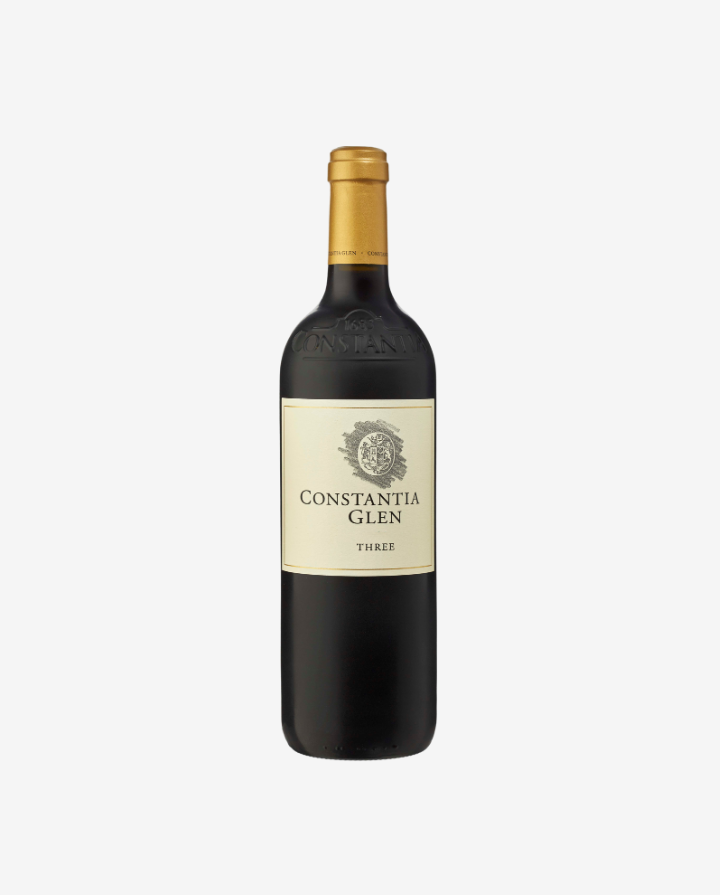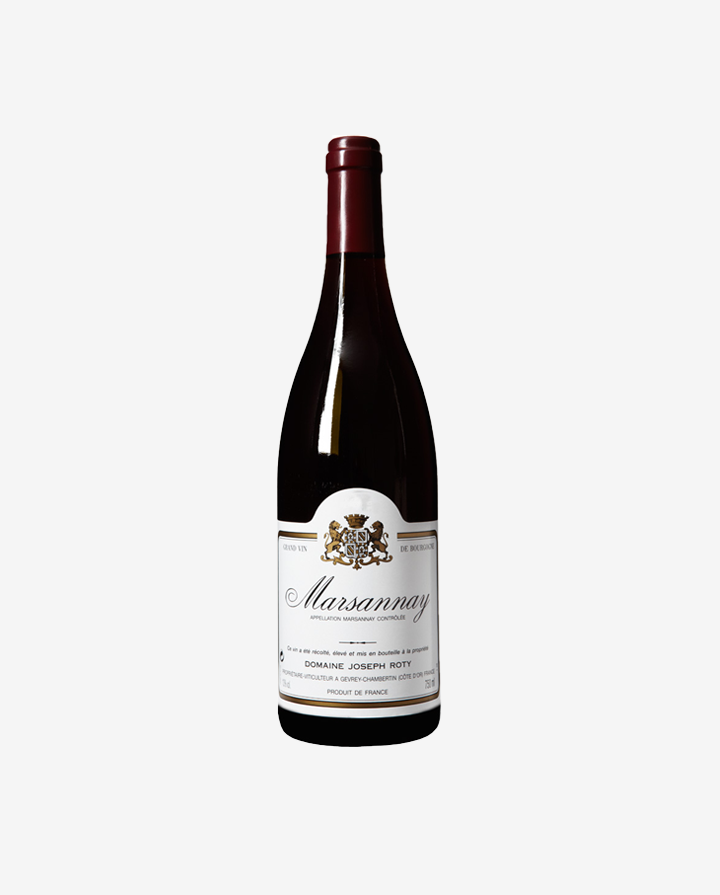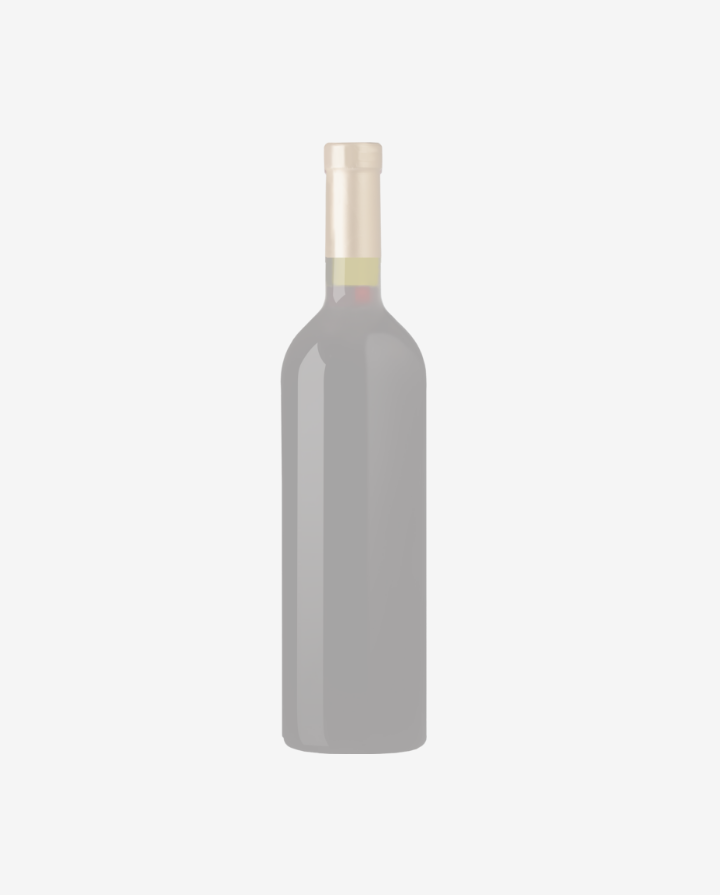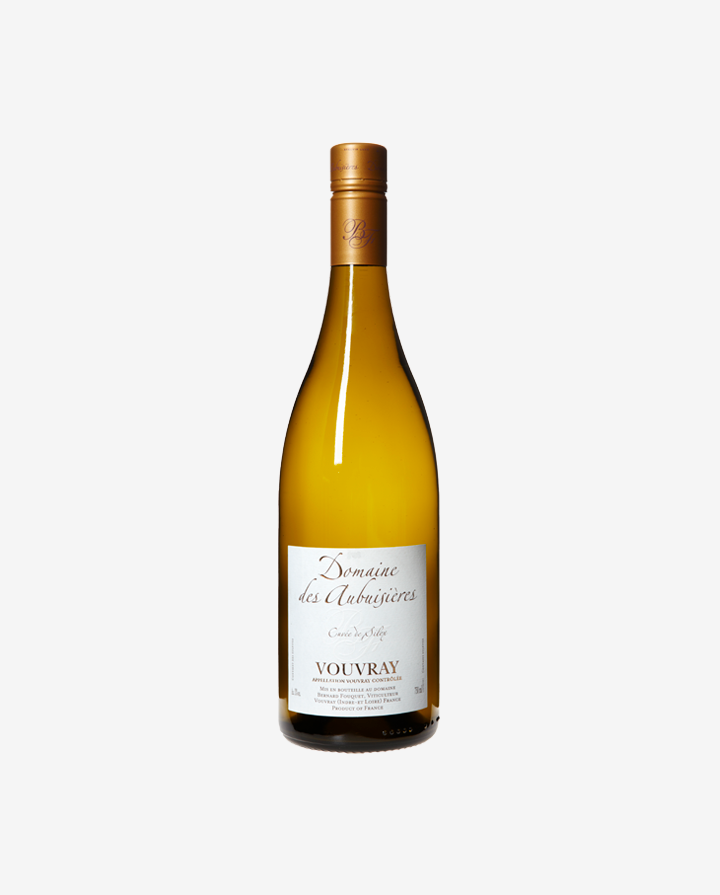 BLOG & NEWS
Latest Articles
Date: Monday 9th November 2020, 8pm Discover more about Dog Point Vineyard's organic philosophies and premium wines in this free,...