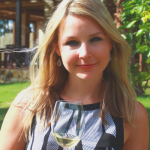 PETALOS, DESCENDIENTES DE J. PALACIOS 2017  Several years ago, I worked vintage with Ricardo Palacios at Descendientes de J. Palacios in Bierzo and I have loved the wines ever since....
Lenka Sedlackova MW
Senior Brand Manager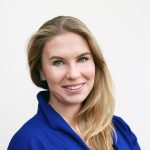 BUKETTRAUBE, CEDERBERG PRIVATE CELLAR 2019 We eat so much spice at home and so a bottle of Cederberg's Bukketraube is almost always in the fridge. With floral notes and stone...
Hannah Van Susteren
Head of Marketing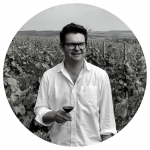 POTTER VALLEY RIESLING, CHATEAU MONTELENA 2019 Chateau Montelena's Potter Valley Riesling is a bit of a curveball as most people don't think California makes Riesling and secondly, this one is...
Johnny Paterson
Head of Regional Sales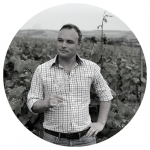 TRILOGIE ROUGE, CHÂTEAU VIRANEL 2018 An everyday go-to for me is Trilogie Rouge by Château Viranel. Based in Saint-Chinian, inland from Béziers in the Languedoc, and run by the Bergasse...
Daniel Redmond-Roche
Trade Sales Manager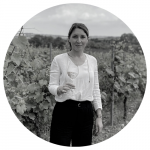 LES PILIERS MAISON BLANCHE, MONTAGNE SAINT-EMILION, DESPAGNE-RAPIN 2015 My heart is rooted in France and I am particularly fond of Les Piliers Maison Blanche by Despagne-Rapin which is layered and...
Anne Cathelineau
Head of London Trade Sales