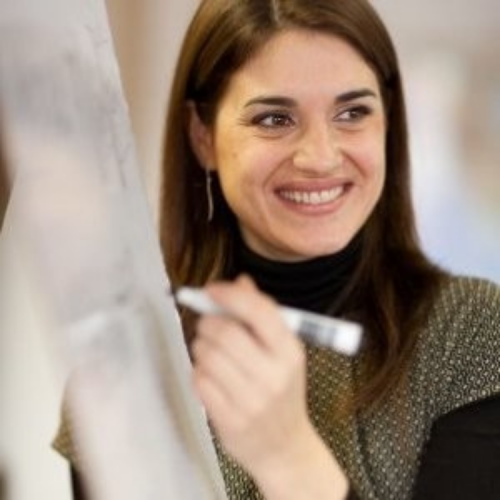 It comes as a real challenge to choose a favorite producer from such an eclectic portfolio but if I had to choose some of my latest 'crushes' with producers, I would have to include the different projects from Álvaro Palacios.
From Priorat to Bierzo, without forgetting his Garnacha-based Riojas, Álvaro's wines have a special place in my heart. They all keep a constant note of elegance, typicity and great drinkability. From the amazing value of La Montesa Crianza, Camins del Priorat and Petalos del Bierzo to the more seductive, deep and moreish Propiedad, these wines keep on reminding me about the exciting journey through the history of my country.
From an old love to some new delicious discoveries to me, the Marras wines from Martin Lamprecht have made an impact lately. I love the ripe- fruit flavoured Marras Swartland Los Tros Chenin Blanc, although it is his Piekenierskloof project that has really made a revolution for me. Great concentration of fruit with lip-smacking acidity in both his Piekenierskloof Chenin Blanc and Piekenierskloof Grenache have made Marras Wines a new regular in our wine fridge!
Beatriz Rodriguez
Trade Sales Manager