Frankland Estate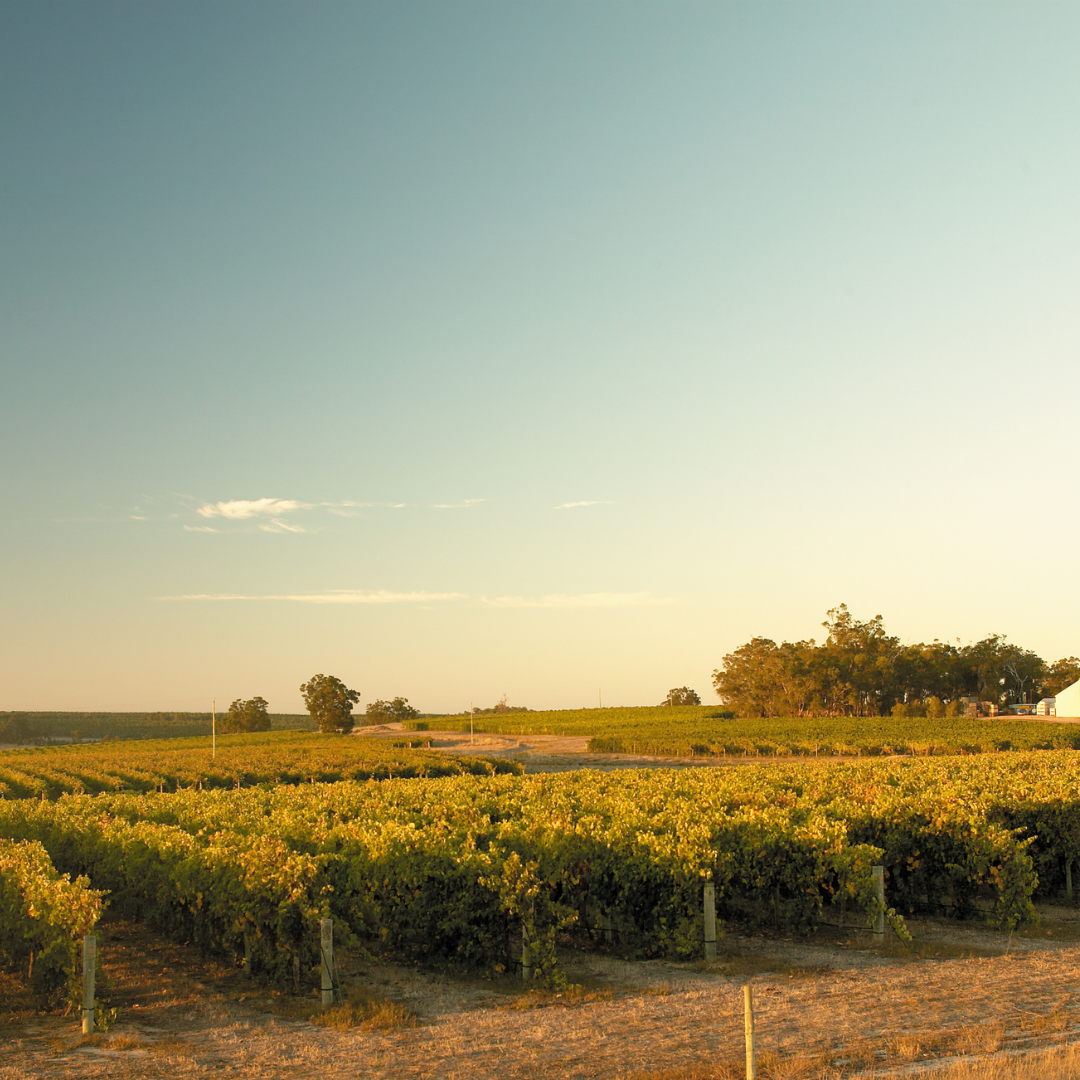 Jancis Robinson
jancisrobinson.com
Today we are delighted to offer a selection of top scoring wines from Western Australia's Frankland Estate.
Frankland Estate is a superb family-run winery founded in 1988 by Judi Cullam and Barrie Smith. Located 30 miles from the coast, the estate takes its name from the Frankland River sub-region of Western Australia, one of the most isolated grape growing areas in the country; hence the name of its celebrated 'Isolation Ridge' vineyard.
Riesling has been a huge part of the Estate's success story since the beginning. A wine which exudes 'pristine life from the glass', the recently scored 2019 Isolation Ridge Estate Riesling receives an impressive 97 points from James Suckling. It shows incredible persistence and length with lovely freshness, 'almost ethereal' says Jancis Robinson.
Shiraz is the Estate's other focus. Made in a Northern Rhône style, young vintages of Isolation Ridge are now labelled as Syrah. Organic viticulture, along with shallow open-topped fermenters and ageing in large puncheons and foudres, help retain the freshness of these wonderful wines. Great value for money, the 2016 Estate Shiraz receives 16.5 points from Jancis, while the 'complex' and 'subtle' 2018 Smith Cullam Syrah achieves 17 points. Rhône fans will not be disappointed.
Commenting on a tasting earlier this year, Jancis Robinson said the wines were 'uniformly excellent'. Showing superb definition and style, they also age well as we can attest from a recent sampling of the 2006 Isolation Ridge Shiraz. James Ceppi di Lecco described it as 'fine – grained' and 'northern-Rhône' in character, a great opportunity to sample a top-notch shiraz with bottle age.
The prices below are quoted per bottle inc. VAT, including a very special introductory discount of 20%, based on a 6 or more bottle purchase. Available for immediate delivery while stocks last.
Purchase In Bond (ex duty & VAT)
2019 Isolation Ridge Riesling, Frankland Estate
Was: £25.99 per bottle / Offer: £20.79 per bottle
'This exudes such pristine life from the glass with elegant, floral notes and fresh lime juice, sliced yellow grapefruit, green apples and powdery bath salts. The palate has a sleekly defined and attractively pithy core of lime-juice flavors with an exceptionally long finish that holds such juicy, pristine citrus-fruit flavors. So long. From organically grown grapes. Drink over the next decade or more. Screw cap.' 97 Points, James Suckling, jamessuckling.com
2016 Estate Shiraz, Frankland Estate
Was: £18.99 per bottle / Offer: £15.19 per bottle
'Some vines planted as recently as 2006. Transparent purplish crimson. Discreet but quite sophisticated nose. Very neat, very Syrah, with fine tannins and mouth-filling. Great, simple, confident wine that should please Northern Rhône fans. Dry, fresh finish. Lasts quite a long time for a relatively inexpensive wine.' 16.5 points, Jancis Robinson, jancisrobinson.com
2006 Isolation Ridge Shiraz, Frankland Estate
Was: £25.99 per bottle / Offer: £20.79 per bottle
*Very Limited*
'The 2006 opens with notes of red and black berry fruit, a touch of cinnamon and cracked black pepper. The palate follows with the same red and black fruit; blackberry, blackcurrant, cranberry, stewed strawberry. With a subtle dose of pepper and sweet oak spices. For a wine with 15 years of bottle age, it still displays a fine- grained tannic structure. Moderate acidity, medium bodied and almost north-Rhône like finish' 18 points, James Ceppi di Lecco, bancroftwines.com
2018 Smith Cullam Syrah, Frankland Estate
Was: £64.99 per bottle / Offer: £51.99 per bottle
'94% Syrah, 5% Viognier, 1% Mourvèdre. Deep crimson. Exotic nose does not express Syrah but, I assume, the terroir here. Complex wine that deserves a bit of time. Subtle texture and very refreshing. Should not be viewed as a varietal Syrah. Real life on the end of this obviously certified organic fruit-derived wine.' 17 points, Jancis Robinson, jancisrobinson.com
Enquire About Availability
To enquire about purchasing, please fill in the Enquiry Form below, contact James Ceppi di Lecco
([email protected]), or call our office at +44 (0) 20 7232 5450