Dog Point joins the Bancroft Portfolio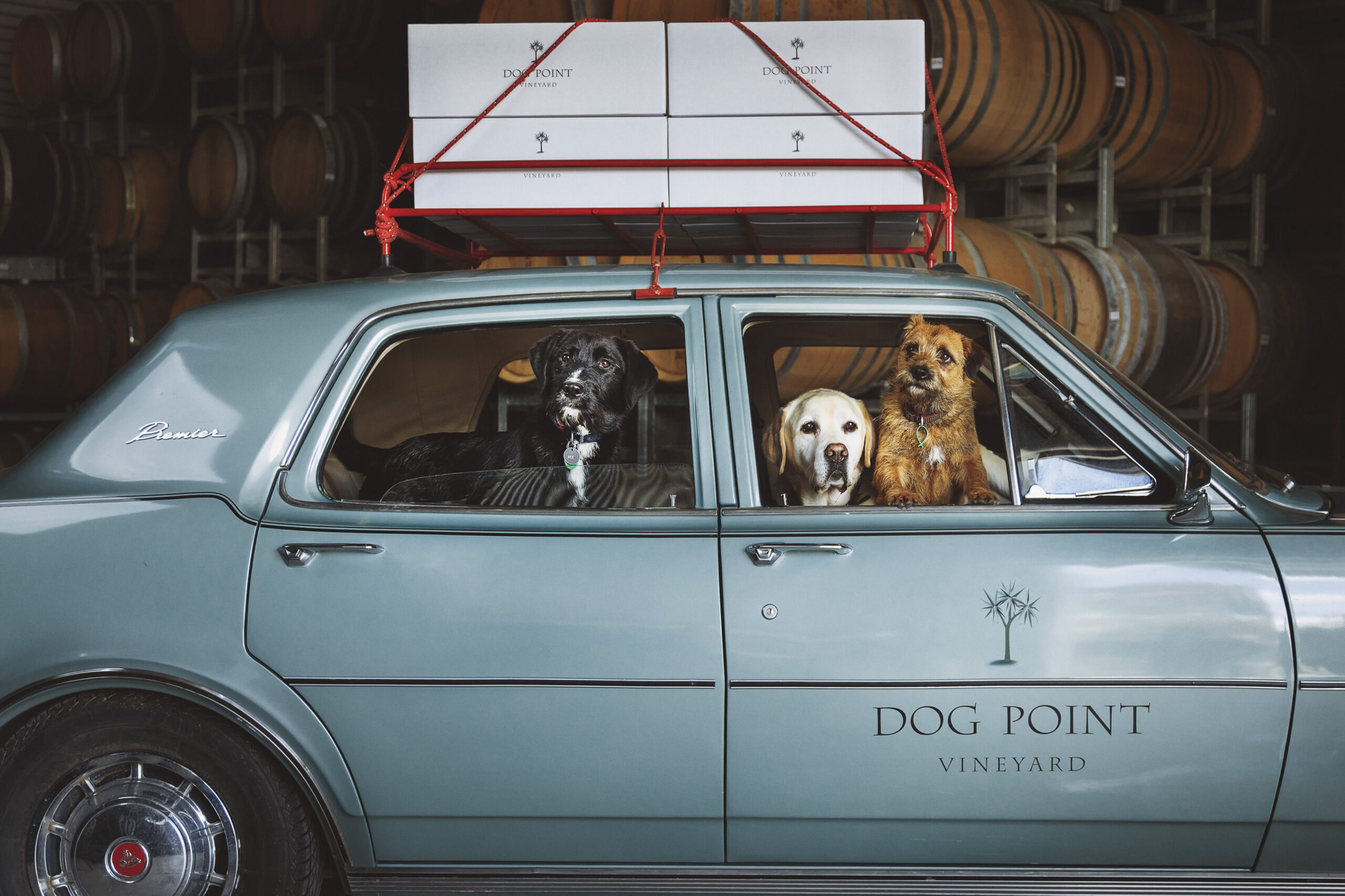 UK fine wine importer, Bancroft Wines, is pleased to announce a new addition to their premium portfolio, Dog Point Vineyard from Marlborough, New Zealand.
"We are thrilled with the addition of Dog Point Vineyard to our portfolio and confident in our ability to exclusively market their premium wine in the UK" says Jon Worsley, CEO of Bancroft Wines. "Dog Point's core values of being certified organic, family owned with a focus on producing quality wine were the perfect synergy to our existing portfolio of wines."
Dog Point Vineyard was established in 2002, by partners Ivan & Margaret Sutherland and James & Wendy Healy. With a passion for producing premium organic wine, Dog Point Vineyard has become widely regarded as one of New Zealand's top producers of Sauvignon Blanc, Chardonnay and Pinot Noir. All fruit is hand-picked from low cropped vines from one of Marlborough's oldest privately established vineyards.
General Manager of Dog Point Vineyard, Matt Sutherland says, "This opportunity for a new distribution partner in the UK comes at a fortuitous time. We have had a great association with Fields, Morris and Verdin for the last sixteen years and want to thank them for their time, effort, and support during our partnership. Moving forward, we are excited about the future possibilities of what our new partnership with Bancroft Wines brings and the potential for forging new relationships with UK trade."
The new distribution partnership between Bancroft Wines and Dog Point Vineyard is effective from 7th September 2020.
For more information, contact:
Hannah Van Susteren
Head of Marketing
hvansusteren@bancroftwines.com
+44 (0) 7714 850 130