Close to Home: Kingscote Estate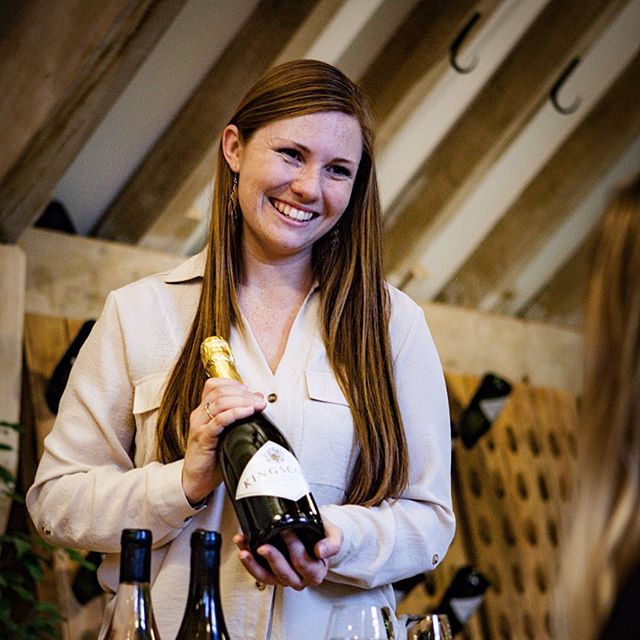 With English Wine Week just around the corner (20-28 June), what better time to highlight the wines of Kingscote Estate. Based in West Sussex, this winery has been making headlines since inception in 2010 for both the quality and value of their offering.
Winemaker Andy Cooper, who has been with the estate since 2012, makes wines that express the character and identity of this picturesque rolling countryside. We are all the more pleased to have added several new wines to our offering, including the Bacchus and the Fat Fumé, as well as a traditional method Sparkling Cyder!
The Kingscote Estate comprises 60 hectares (24 of which are vineyards) of remarkable iron-rich clay soil. Combined with south facing slopes, this location makes for perfect growing conditions for Chardonnay, Pinot Noir, Pinot Blanc, Bacchus, Pinot Meunier and Solaris. The team has recently planted an apple orchard for the latest addition to their range, the Sparkling English Cyder.