A Taste of Provence: 2019 Rosé from Château de Berne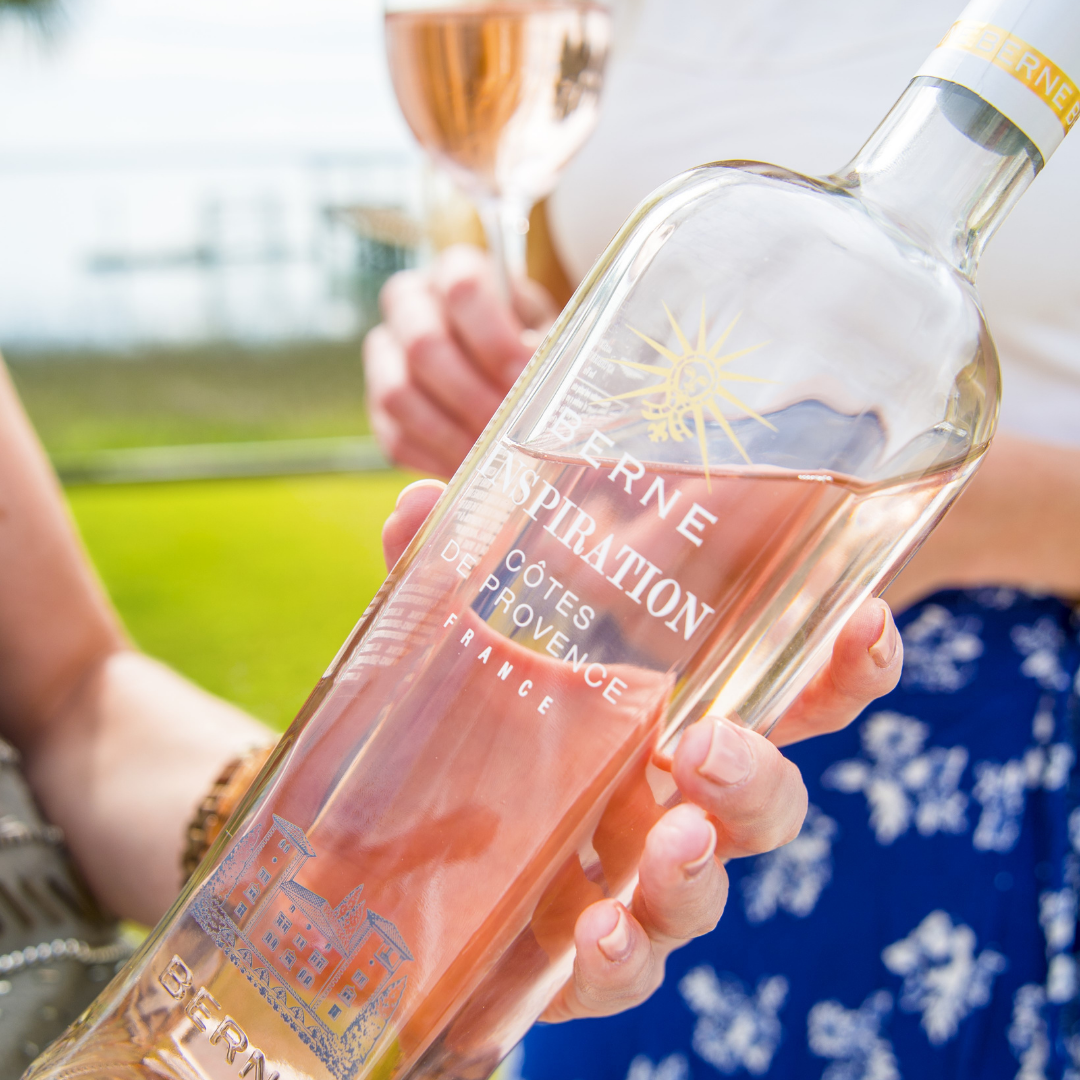 What better way to enjoy the sunshine than a dazzling glass of chilled rosé from Château de Berne, one of the most renowned estates in the whole of Provence!

Located in the inland Haut Var, Chateau de Berne's slightly higher altitude and diurnal range, as well as poor limestone soils, make it one of the best areas in Provence to produce premium rosé. These are wines of incredible elegance and finesse. 

We have this fascinating video that Cellar Master Alexis Cornu prepared just for our customers, in which he tastes and discusses both the 2019 Inspiration and the 2019 Esprit Mediterranée.